The year 2017 had Oscars winners of all kind. Films of several genres ended up winning the gold statuette. While there were hardly any surprises in the nominations — except Phantom Thread — most winners on expected lines. In a year full of great movies, I won't say that all the Oscar winners were THE best, but they were certainly among the best — some better than others. Today, we pip all the the best Oscar winners against each and see how they fare. So, here is the top Oscar winners of 2017 (the ceremony happened in 2018), ranked from good to best.
9. Darkest Hour
A well made period piece that will be remembered for Gary Oldman's Oscar-winning performance. The only reason the film is placed No.9 is because others are better. Otherwise, it is truly a respectable effort.
8. The Post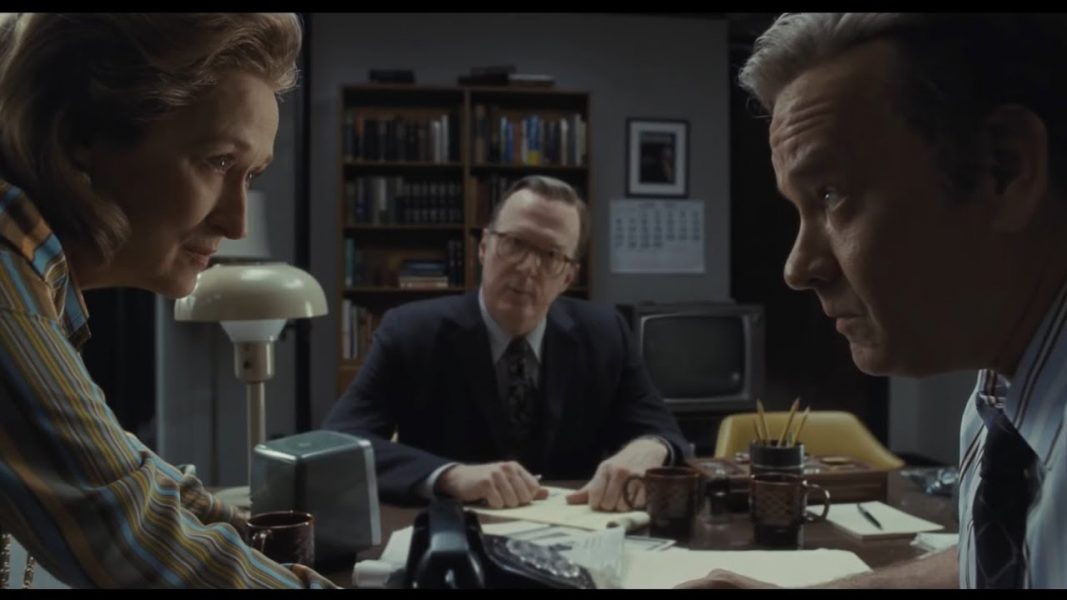 Perhaps the most timely film of the year, easily the film that speaks to the issues happening in the Trump White House. Tom Hanks gives a solid performance as editor Ben Bradlee but the film belongs to Streep as a woman in a man's world, every decision being watched, criticized and discussed, with her staff wondering, can she do it? Streep is brilliant as Graham, giving one of her finest performances which will undoubtedly see her nominated for another Oscar. Directed with confidence and intelligence by Steven Spielberg, the film stays with you for long.