Ang Lee. He once said, and I quote "I did a women's movie, and I'm not a woman. I did a gay movie, and I'm not gay. I learned as I went along." There are very few directors who are flamboyant enough to take something which they like without getting influenced by the subject, and something which comes their way and accept the challenge to expand their range. Ang Lee is one among those few. Probably that trait of his has made him stand along the elite. Here's the list of top Ang Lee movies, ranked from worst to best. And in case you have the question in your mind, "What's the best Ang Lee film?", hopefully that will get answered.
13. Pushing Hands (1992)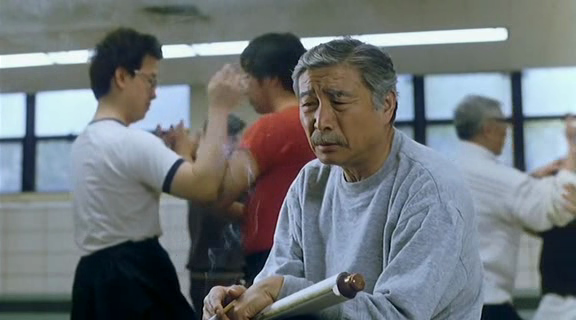 Ang Lee's 'Pushing Hands' offers an occasionally touching tale about an old master who comes to America from China to live with his son's family. Interestingly, the film serves up between generational, cultural tension in a way that abstains from appearing to be cliched. Managing the differences can be hard. This is the film's plain truth. There's nothing amiss with plain truth, and in a few instances, it can be invigorating. For a first movie, Ang Lee accomplishes more than a great job, however different departments keep the film from achieving the standard it could've.
12. Taking Woodstock (2009)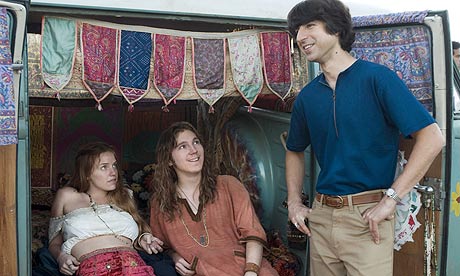 Ang Lee floats from the shows and the music of those three epic days in 1969 to concentrate on the individual story of a young fellow and his odd family who worked and lived out of sight of this extraordinary occasion. The characters are easy to connect with, however, at last we miss a genuine focal character to relate with. The air of those days, of 1969, is rendered distinctively, we get numerous physical perceptions, of bare bodies, mud, rain, sun, however not acoustic ones, that is most likely the greatest blemish in the film. There were a couple of entertaining minutes. In case you're truly into the historical backdrop of the occasion "Woodstock" was, you may be intrigued.
11. Billy Lynn's Long Halftime Walk (2016)