Death Note is probably one of the most loved anime of all time. Whoever has watched Death Note will forever remember the rivalry between Light Yagami and L Lawliet: their smartness and how they outwitted and outsmarted each other at every step. And obviously, who didn't love Ryuk! Though the series ended in 2007, the hype for the series is still high. With that said, here is the list of anime similar to Death Note that are our recommendations. You can stream some of these anime like Death Note on Netflix or Amazon Prime or Hulu.
10. Steins: Gate

If you love paradoxes and time travel complexities, you should definitely watch "Steins: Gate". "Steins; Gate" is an adaptation of the video game of the same name. It is set in 2010 in Akihabara, Tokyo, and follows Rintaro Okabe, a self-proclaimed "mad scientist", who runs the "Future Gadget Laboratory" in an apartment together with his friends Mayuri Shiina and Itaru "Daru" Hashida.
Read More: Anime Like Naruto
9. Fullmetal Alchemist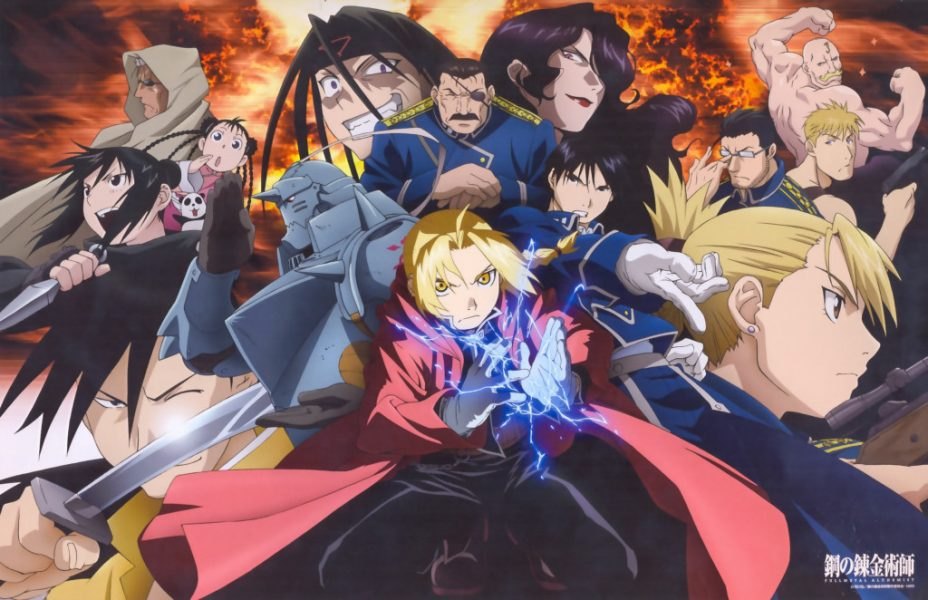 The plot of "Fullmetal Alchemist" may not appear appealing at first, but it's dark. It develops an aura of strangeness. Even with alchemy, the plot is serious. Set in a fictional universe in which alchemy is one of the most advanced scientific techniques, the story follows two alchemist brothers named Edward and Alphonse Elric, who are searching for the philosopher's stone to restore their bodies after a failed attempt to bring their mother back to life using alchemy.