A year after we thought 'Infinity War' to be the cinematic event of the decade, Marvel brings home 'Avengers: Endgame', a stunningly epic conclusion to twenty-one films released over a decade. While 'Endgame' promises to be bigger and better in almost every aspect except one, the cast, given half the characters were wiped off following Thanos' snap, it also brings home the familiar feeling of an end that fans have always been dreading, since the days of the announcement of 'Infinity War'.
Speculations and predictions have been rife on who out of our favourite characters would be making it out alive out of the fourth Avengers film and into the next phase of Marvel films, accompanied with the inescapable feeling that we will have to bid farewell to some of our favourite characters, whether we wish it or not, ones that we have come to love over the course of a decade of MCU films. While some among them are fairly obvious choices, given the information we receive from media houses almost every single day, I also expect some of them to be completely unforeseen and shocking. Based on that, here I have ranked out all surviving Avengers, and Avengers we suspect would be back after the snap is inevitably reversed, or even part of it, in decreasing order of chances of survival. With a heavy heart, here goes.
18. Black Panther
It is almost impossible to think that Marvel won't develop a sequel for an Oscar-winning, billion dollar grossing film. The moment T'Challa dissipated into the air following Thanos' snap, we knew he was coming back. The sequel to Black Panther is going to be one of the major films for Marvel's next phase, so of course he has to be there.
17. Spider Man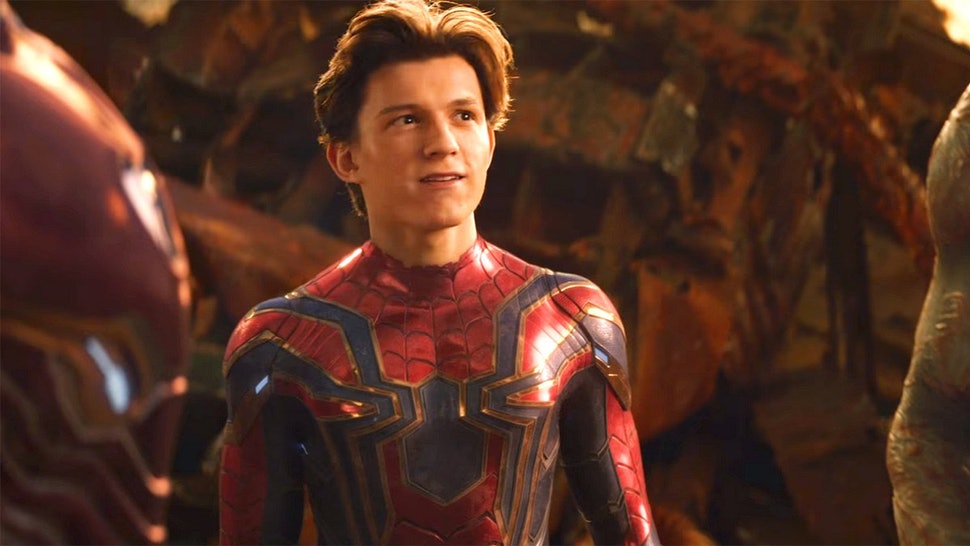 While his dusting away was surely one of the most heartbreaking ones in 'Infinity War', we also knew that Spidey would be coming back following the events of Endgame, since a sequel to the runaway hit, Spidey's solo 'Homecoming' had already been announced, titled 'Far from Home'. From the looks of the recently released trailer, he looks pretty alive and well and swinging it. So yeah, definitely making it into phase IV.