Adrien Brody's name has been marked in history as the youngest actor and the only one below thirty years of age to win an Academy Award for Best Actor. It has been more than fifteen years now and the record still stands! What makes Brody such an incredible actor is the honesty and the dedication with which he portrays his characters on-screen. From independent films to mega-blockbusters, from a hero we sympathize with to the villain we love to hate, Adrien Brody has stepped in the shoes of a variety of characters.
With his unconventional charm and a deep, raw voice, there is no role that Brody can't pull off with perfection. With his latest performance as the Italian mobster in BBC's critically acclaimed show 'Peaky Blinders', Brody has proved his versatility. Here is the list of top films of Adrien Brody that you must watch:
13. Bread and Roses (2000)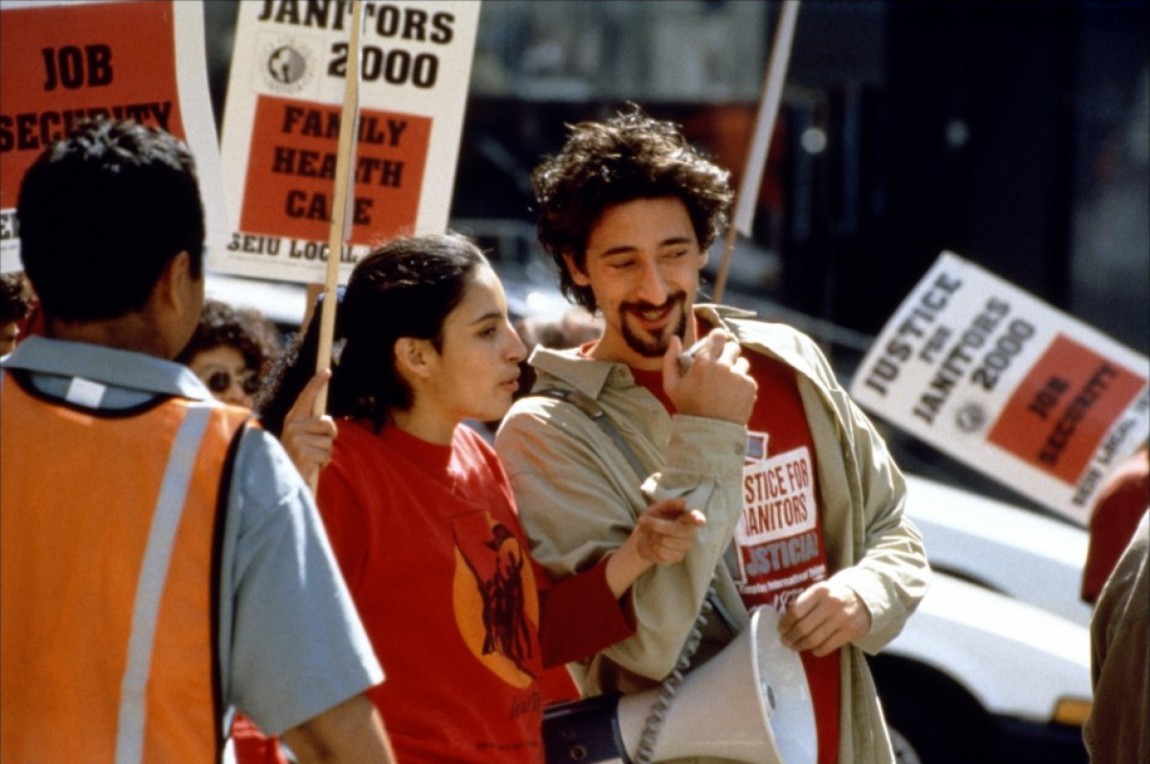 Focusing on the poor conditions of the janitors and their struggles in life, this film tells the story of two sisters, Maya and Rosa. They are illegal Mexican immigrants and work as janitors in Los Angeles. However, due to the non-union nature of the company that hired them, they are deprived of the things that otherwise would be available to them. When Sam Shapiro, played by Adrien Brody, proposes to help them by taking the issue up to the management, Maya has to go against Rosa who doesn't want to get into unnecessary troubles.