Remember when we were kids, we would spend hours and hours glued to our TV screens watching animal planet. Back then there was nothing more interesting than watching animals in their natural habitats hunting or getting hunted. But then we grew out of this and never really cared about these wonderful species. In fact, we in a way became insensitive towards the lives of animals and chose to ignore the fact that there are other species out there. Only those who had pets probably still bothered, others were far from caring about endangered species and animals on the brink of extinction or even the impact of our actions on the lives of these species we share the planet with.
But it's about time we open our eyes again to the reality of things and get out of our ignorant little bubbles. I'm not asking you to head to the woods and live like early men trying to light up a fire by rubbing stones. All I'm asking you to do is to catch up on what you've missed out on all these years. We need to realize that we share this planet with other species that require care and protection as well. The only way we can do this now is by watching some good animal related documentaries that have come out over the years. And c'mon, you can't deny that most of these documentaries about animals are downright entertaining only if you take the initiative to patiently sit and start watching. So for once, just the skip the drama TV show you usually watch during dinner and try watching something different. You never know, the Netflix animal documentaries listed below might just change your life forever. So, here's the list of really good animal documentaries on Netflix that are available to stream right now.
12. Tyke Elephant Outlaw (2015)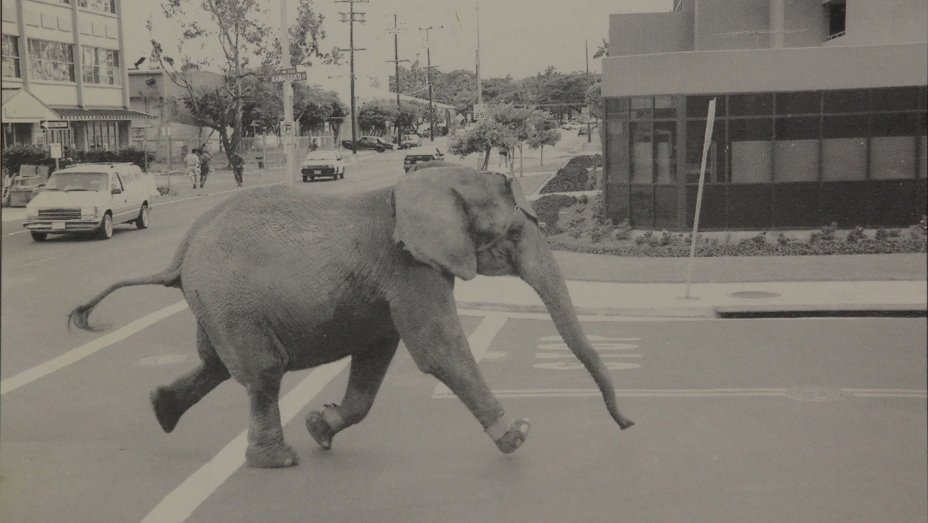 'Tyke Elephant Outlaw' is the sad true story of a circus elephant named Tyke who went out on a rampage back in 1994 and was later shot dead. The film sheds light on the use of animals in the entertainment industry and how it impacts their lives. The movie shows the perspective of all those who were involved in the incident and how they felt about it. The witnesses, the killers and even the trainers of the elephant all of them were deeply influenced by the death of the poor animal. The use of animals has now been banned and it's the aftermath of such events that have led to it. Incidents like these made animal rights activists realize the seriousness of this situation and take action to find a solution to this problem. If you were not aware of Tyke's story before reading this post, then you should surely watch this one and understand how even the smallest of changes can ruin the natural habitat of a wild animal.
11. The Champions (2015)
A famous quarterback who was at the peak of his career named Michael Vick was found in the middle of a very brutal act against dogs. He was known to organize dog fights in the backyard of his house where more than 50 pit bulls were kept in imprisonment and were made to fight each other day in and day out. Michael Vick was only sent to prison for a span of 23 months and none of the charges that he faced pointed towards animal cruelty. He came back after his 2 years of imprisonment and lived the rest of his life normally playing football again.