Does life imitate art or does art imitate life? Oscar Wilde was more inclined towards the former; in his famous 1889 essay The Decay of Lying, he opined that life imitates art far more than art imitates life. I, on the other hand, think it's a little bit of both, especially with regards to cinema. Of course, cinema is a reflection of the times we live in, but isn't it also true that we too are a reflection of the movies we see. Which other art form affects our likes, dislikes and our idea of happiness the way movies do? Without even knowing it, our lives are constantly being molded by the films we watch. In fact, I tend to believe that the movies we watch are a reflection of our reflection! It is getting whirlwind, isn't it!
And nothing else personifies this complicated relationship more than the characterizations we see in cinema. Great characters always have real life inspirations, and they become an inseparable part of our existence. Great characterizations increase the emotional heft and thematic texture of a movie, and they connect with you in ways unimaginable. In essence, great characterizations would always be universal in their rendering of humanity and the infinite mysteries of the human mind. I am someone who has always preferred character-driven movies over plot-driven ones, more so because of the depth that powerful characters lend to a movie, and since every viewing inevitably becomes more satisfying than the previous one. While complex plots unravel themselves after a single watch, strong characterizations will move and affect your conscience for eternity and they would help you in unraveling the mysteries of your own lives.
And so, we at The Cinemaholic, have decided to list our favorite character studies of the 21st century. Do note that this is neither a list of the greatest performances nor is it a ranking of the quality of these movies. What we have attempted to do is unlock the complexities of the characters in these films and help understand them better. As always, dissent and constructive criticism is always welcome and we look forward to your thoughts in the comments. So, without further ado, let us dig in. You can watch several of these character study movies on Netflix, Hulu or Amazon Prime.
10. Patrick Bateman – American Psycho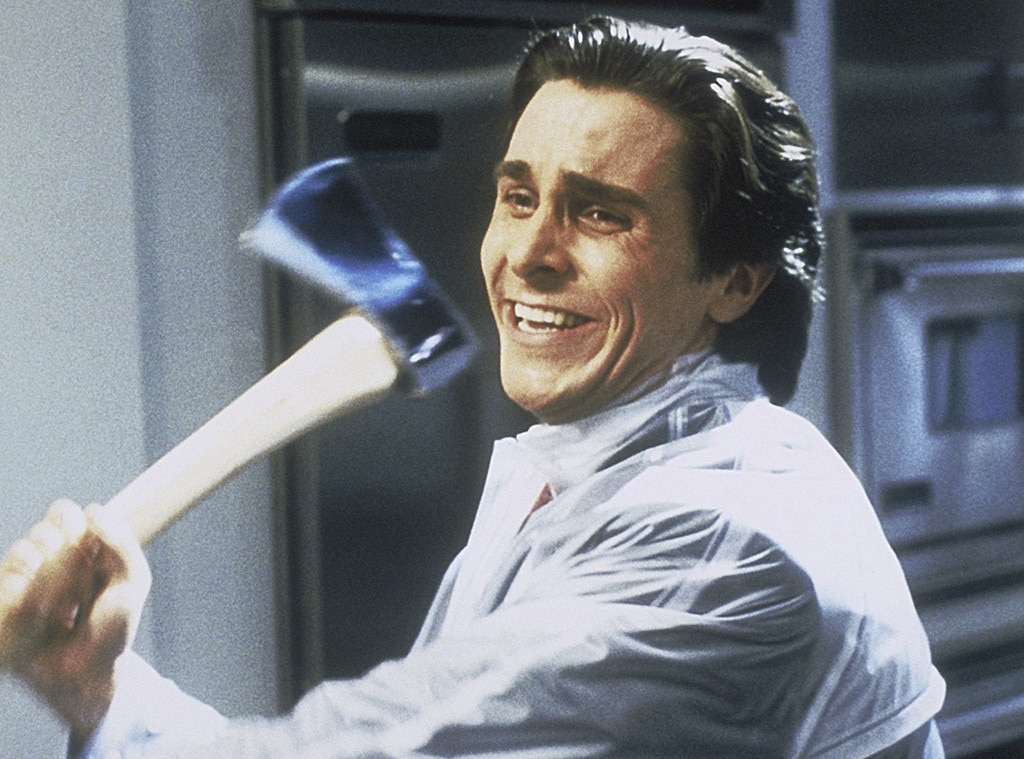 Mary Harron's cult horror classic is not just a thrilling piece of cinema, it is also a thematically rich character study of a man trapped within his own obsessions and paranoia. Patrick Bateman is a rich, young and suave Wall Street executive, a man who has a perfect life so to speak, but he is neither happy nor content. Bateman has constructed the perfect façade that he drapes his life with, but beneath the surface, we see an egotistical, obsessive-compulsive, mentally disturbed maniac with homicidal tendencies. And slowly over the course of the movie, we see him unraveling as the façade is peeled off revealing an unstable, uncontrollable man consumed by his rage and delirium.
Adapted from a novel of the same name, there are obvious characteristic inspirations from the classics like 'Taxi Driver' and 'Psycho', both featuring men whose mental instability and paranoia drives them to ambiguous extremes. And while 'American Psycho' never attains those levels, it still remains a very compelling portrait of loneliness and ennui in a fiercely competitive world, and a career defining performance by the young Christian Bale raises the bar several notches higher with his cleverly detached yet emotionally vulnerable performance.