The tumultuous period post-WWII proved to be an unwanted source of cinematic gold. Some of the best movies ever made dealt centrally with events surrounding or during the cold war and we as cinephiles couldn't be any more elated. The films have taken shape since the year 1964 and have continued to release until today. Helmed by some of the greatest directors like Kubrick and Spielberg, films about cold war that feature on the list distinctly vary in their use of its effects and different points of view. Here is the list of top films about the cold war. You can watch many of these best cold war movies on Netflix, Hulu, or Amazon Prime.
12. From Russia with Love (1963)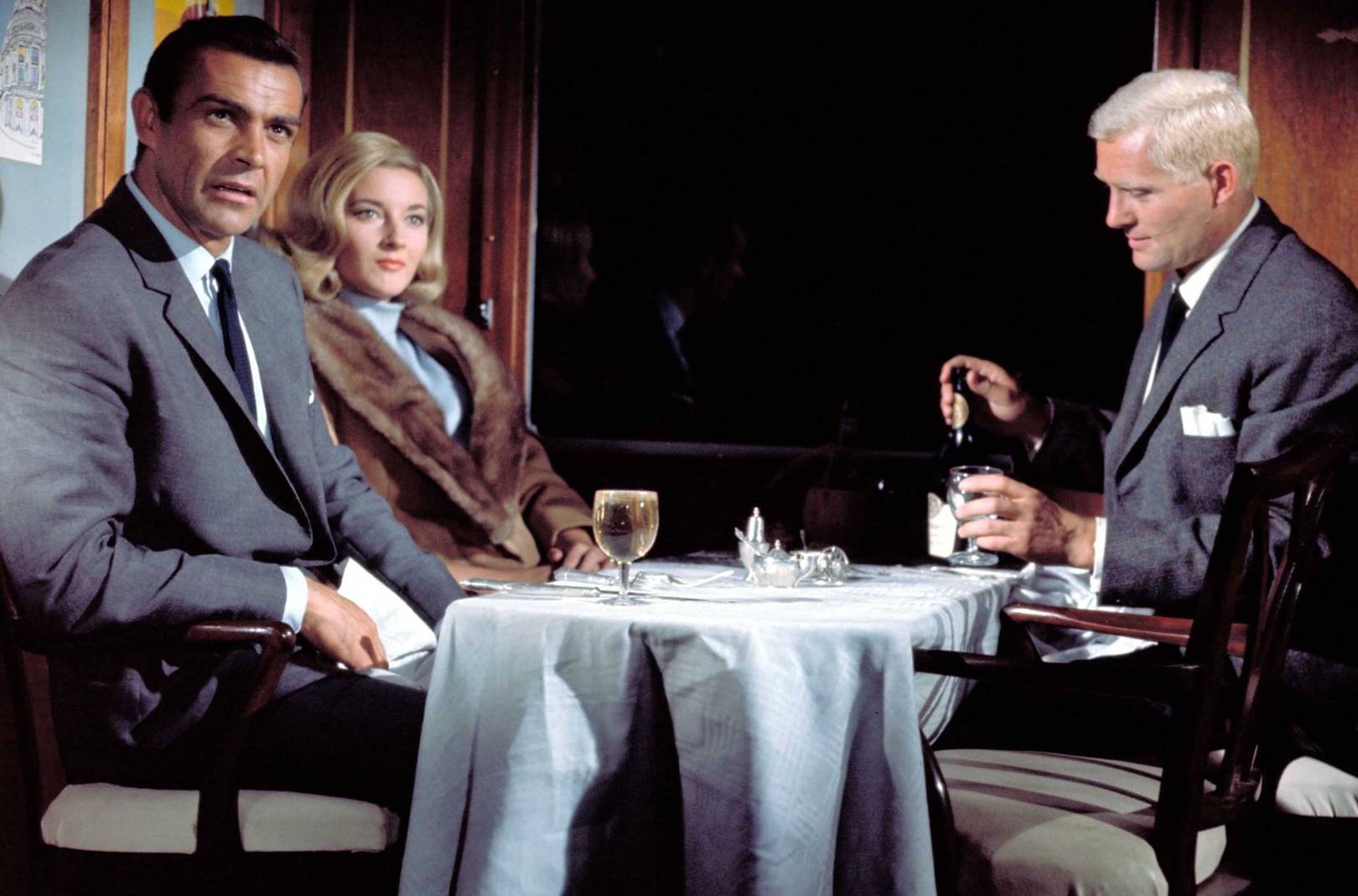 Sean Connery's portrayal of Agent 007 remains the most adored by fans and acclaimed by critics. The personality and masculinity that Connery integrated with the character have served to construct the image as we see today. 'From Russia With Love' went on to become the biggest blockbuster of the '60s, grossing almost 40 times its budget worldwide and receiving praise from critics.
Read More: Best Women Empowerment Movies of All Time
11. Charlie Wilson's War (2007)
While not completely relying on the Cold war to substantiate its material, Mike Nichols' 'Charlie Wilson's War' derives greatly from the spirit of the animosity between the US and Soviet Union and their struggle for world domination. As the two super-powers look to influence the war in Afghanistan and assert hegemonic domination, Charlie Wilson, a lax congressman's will to change his attitude and devote himself for the cause of his nation takes center stage. Hoffman's very special turn as the charming and ruthless Gust Avrakotos is stunning to the word and a timely reassurance of his status as one of the best of his generation. Its dream team, on and off camera, does a compelling enough job to keep the viewer hooked until the last moment and leave you with a contagious positivity.