"In the time of universal deceit, telling the truth is a revolutionary act."- George Orwell.
There is no doubt that the world around is going haywire. The people that everyone hates are becoming the head of the states; the media is full of fake news and in between all this mess, the truth is nowhere to be found. But there are people who dig deep and find it out, no matter how ugly it might be. Most of the times, their findings are laughed off and called "conspiracy theories". If you are one such person, then you will find great reprieve in the following podcasts. Here's the list of top conspiracy theory podcasts. You can listen to several of these best conspiracy theory podcasts on iTunes, Stitcher, Spotify or even YouTube for free.
9. Tin Foil Hat with Sam Tripoli (2017- present)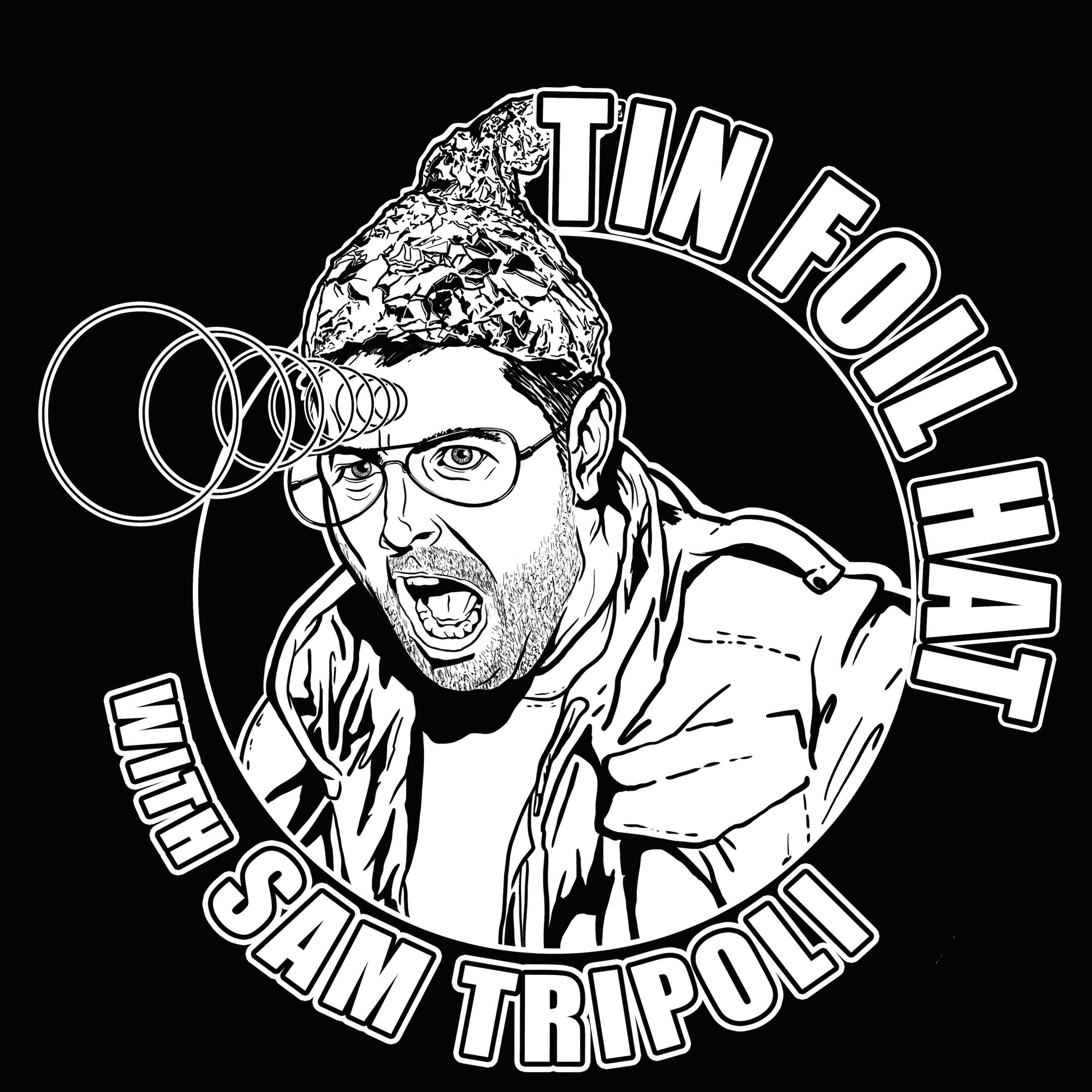 This podcast is hosted by conspiracy enthusiast Sam Tripoli. In each episode, he invites a family member or a friend to come and talk about some stuff. The conversation centres on his childhood memories and the experiences he has shared with these people. And then there is the talk of everything that the government doesn't want you to know about. From Reptilians to Shadow Men to Jesus, there is nothing that Sam can't talk about. He has some great observations about these "not so often" discussed topics. You can catch all episodes of this podcast here.
8. Sasquatch Chronicles (2013- present)
The story of Bigfoot comes from the North American folklore. They describe it as the link between humans and apes. While science tells us that Homo Sapiens moved forward in the evolutionary chain by eliminating their competition (RIP, Neanderthals!), there have been sightings of this beast. How does science explain that? It doesn't! Many people outright refuse the presence of the Sasquatch. But then what about the people who have seen it? Are they lying? It would be easier to believe if there were only a couple of people who claimed to have seen him. But there is a whole legion of them. How could they all be lying! In this podcast, you get to hear about the experiences of those people while discovering the latest Bigfoot sightings. You can listen to the podcast here.