The fastest growing cinema, in terms of commercial success and critical appreciation, is indubitably Korean. After decades of not having a cinematic pioneer, the industry is gradually growing from strength to strength. There have been enough samples in the newest century of Korean cinema's high appeal to audiences. From movies like 'Oldboy' and 'Memories of Murder', to 'The Handmaiden' and 'The Wailing', Korean films have matched other contemporary cinema toe to toe. In fact, Na Hong jin's 2016 'The Wailing' prompted Jada Yuan of Vulture to say that Korean cinema is "operating on a level that makes most American cinema seem clunky and unimaginative".
2018 was no different and saw valuable additions to the growing list of Korean cinematic masterpieces. 'Burning' took everyone by surprise and emerged as one of the best movies of the year. Here's the list of top Korean movies released in 2018. The list includes Korean thriller movies, Korean romantic movies and Korean horror movies.
10. The Negotiation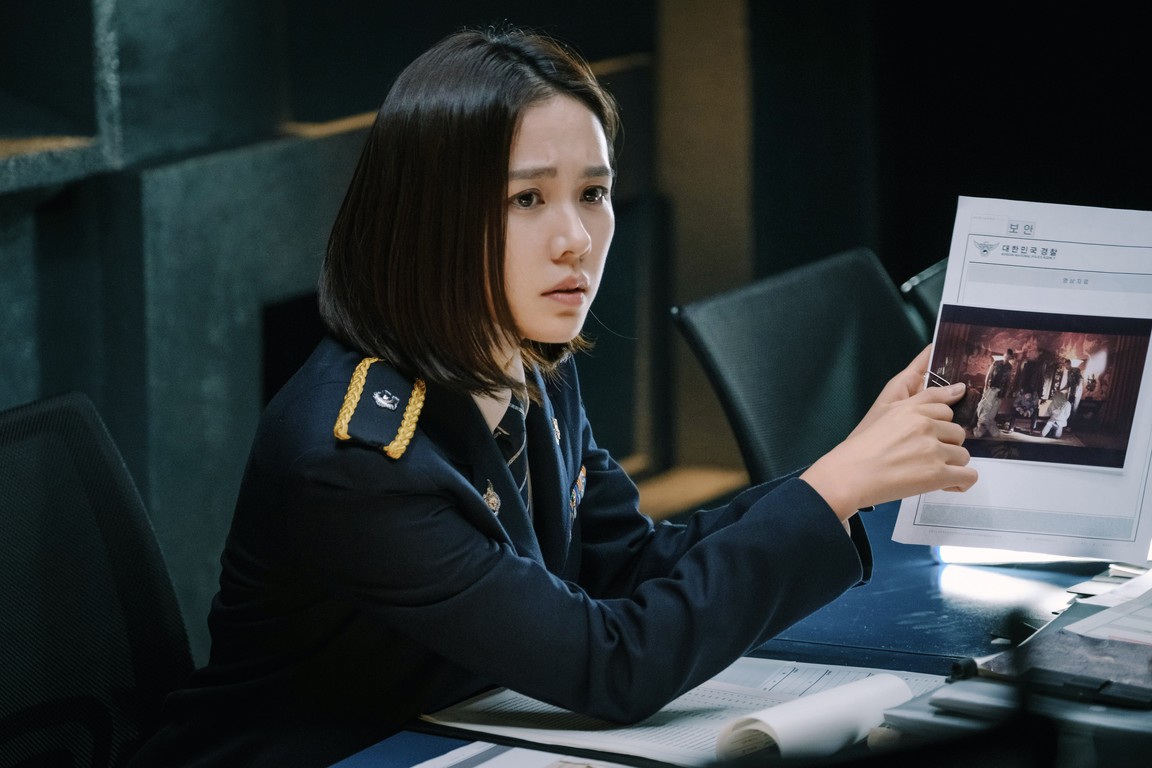 We've all seen and loved and hated movies about hostage situations and charismatic dealers. 'The Negotiation' is based on a similar formula, though the reaction is somewhat mixed. When a crisis presents itself, Hae Chae-yun readies herself. Having had a history of unprecedented success with resolving such situations and safely overseeing the release of hostages, Hae is extremely popular. But when she is confronted with an extraordinarily calm kidnapper, her skills are put to the toughest test in her life. The overused plot concept draws deep sighs throughout. The element of surprise os something that Lee Jong could have used more effectively. Ideas wise, the story is nonchalantly bland, opting to play out its messy plotline with seemingly non-existent vibrancy and energy. The cast puts up a great fight. Son ye-Jin is spectacular as the troubled officer, effortlessly weaving through her emotional range and giving a great account of herself. Hyun Bin makes for a terrifying antagonist, though, the limited character of his villain restraints him from trying new stuff. Overall, 'The Negotiation' is bolstered by spirited performances and a few well-crafted action sequences that make it worth a watch.
Read More: Best Disney Movies of 2018
10. Along with the Gods: The Last 49 Days