Lifetime is known for cheesy romance drama and soap opera-like storylines. However, you can still find excellent movies that touch important subjects and break the rules of storytelling. From biographical dramas to emotional family movies, Lifetime has a lot to offer. From "Flowers in the Attic" to "Speak", here is the list of top Lifetime movies ever. You can watch some of these best lifetime movies on Netflix, Hulu, or Amazon Prime.
12. Mother, May I Sleep With Danger? (1996)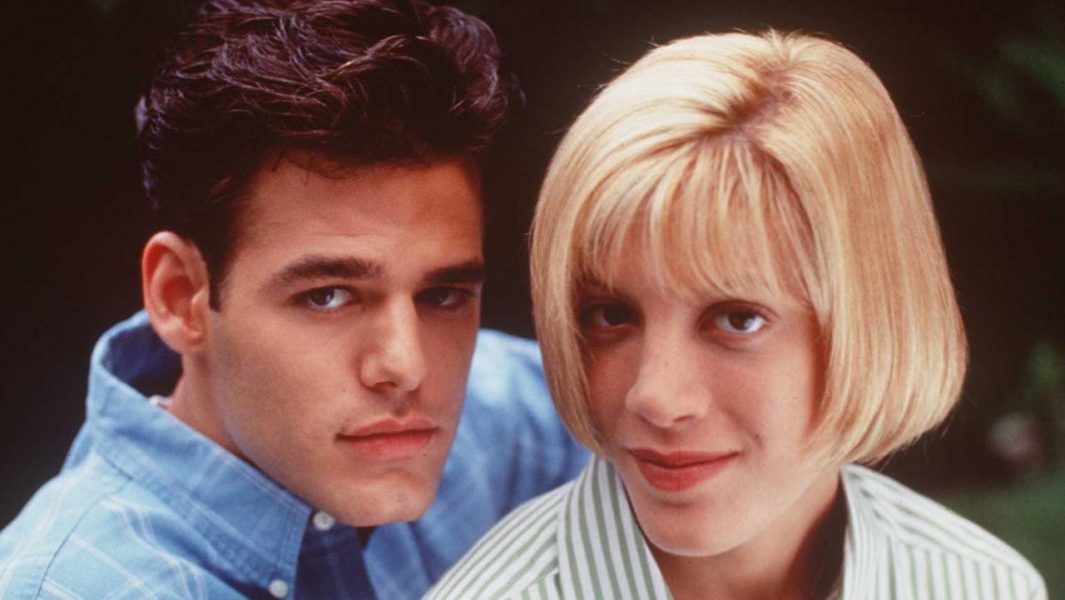 Laurel could not think of a better boyfriend than Kevin. He is supportive and totally devoted to her. The one down-side is that he does not give her space, responding with aggressiveness whenever she tries to distance herself. Is Kevin hiding a different side of him? "Mother, May I Sleep with Danger?" is a suspenseful and action-packed Lifetime movie. It stars Tori Spelling, Ivan Sergei, and Lisa Banes.
Read More: Best Native American Movies of All Time
11. Liz & Dick (2012)
Starring Lindsay Lohan and Grant Bowler, "Liz & Dick" tells the story of the passionate relationship between two Hollywood actors: the iconic Elizabeth Taylor and Richard Burton. They met at the set of "Cleopatra" and it was there that their scandalous love affair began. Nominated for two Primetime Emmys, this biographical drama follows a tumultuous relationship followed closely by many paparazzi. "Liz & Dick" is a good movie if you want to know more about the life of Elizabeth Taylor and Richard Burton.