HBO is the site of some of the greatest content on television. But does HBO have porn? Well, the answer is an obvious no. While there are certainly many R-rated and even NC-17 rated movies on HBO, you won't find films that are classified porn, because frankly, the MPAA hasn't created a category for a film to be labelled as one. The categorisation of movies is a rather difficult thing when you come to think of it! For example, when you think about adult films, a few clichéd things come to mind when a person thinks of it. Essentially, it's just a separation of the movies that the adults would relate more to or the films that contain the things that aren't suitable for children. Having said that, let's also be clear that just because these movies on this list have sexual content and sometimes graphic nudity doesn't necessarily mean they are not good. In fact, most of the below listed HBO movies are more than watchable.
Now that we have made everything clear, let's have a look at the list of best adult movies on HBO right now. And please keep in mind that many of these have been rated R or TV-MA according to the MPAA guidelines. You are at the right place if you are looking forward to watching adult HBO movies.
18. Striptease (1996)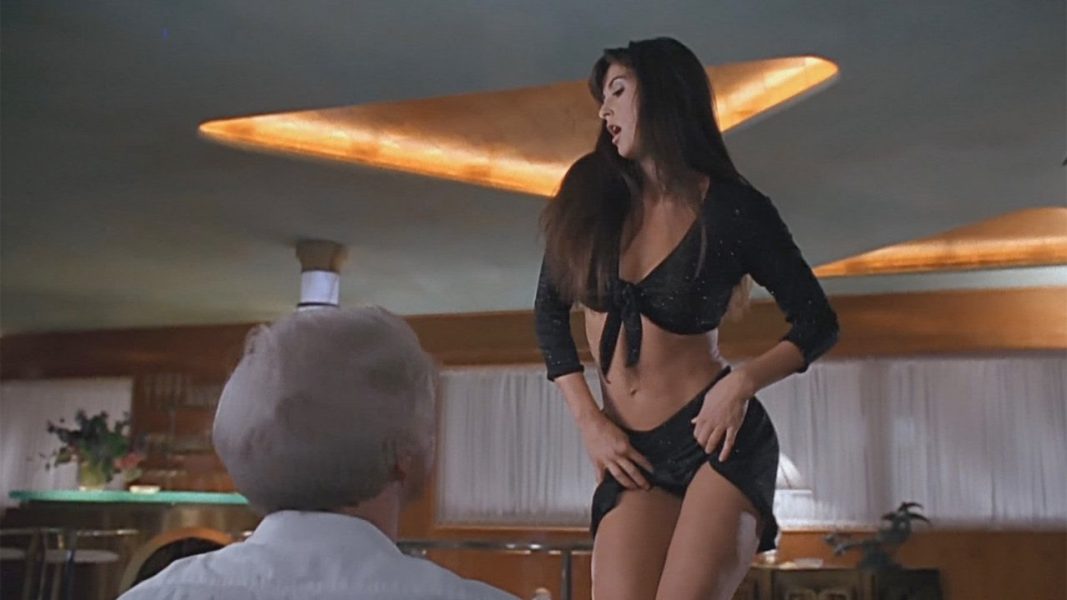 Erin Grant's career has seen better days. She now works as a stripper in Miami, but before that, she used to work for the FBI. Things went downhill for her when her criminal husband won the custody of their daughter, following their divorce, which was followed by her being fired from her job. The attempts to get her daughter back lead her to work in Eager Beaver. It is there that she catches the eye of David Dilbeck, a Congressman. Dilbeck becomes enchanted with her, and while she fends off his advances, there are some other people who want to use her against him.
17. Fifty Shades Freed (2018)
If you have watched the first two instalments, then it only makes sense to watch the third one. You would get some closure out of it. No matter how much resentment this series has received on all sorts of platforms, from critics and audience, alike; the 'Fifty Shades trilogy' has made a whole lot of money at the box-office. Its strategic release, during Valentine's Day, might have something to do with the success. Anyway, the film follows the final chapter in the story of Anastasia and Christian. It started with her, a normal girl, interviewing him, the billionaire with dark secrets. After two films of dancing around each other, they get married. One would think that to be the "happily ever after", but clearly, it's not. Danger lurks on all sides.