Polish movies are widely noted for their emotional restraint, distinctive visual style and stories that are profoundly universal and human at its core. Polish cinema has produced some of the greatest auteurs of all time including Krzyzstof Kieslowski, Andrzej Wajda, Tadeusz Konwicki and Roman Polanski. Most Polish movies are deeply rooted in their culture and explore the various socio-political changes it went through over the years and as a country that suffered the most in Europe during World War II, it's not surprising that most of their films are set during the tragic times of the Nazi occupation of Poland with stories examining the devastating consequences and futility of war.
This list is too short for a country that is known to have produced some of the greatest classics in cinema history but for the time being we'll have to make do. So here is a list of the greatest Polish movies ever. You can watch some of these best Polish movies on Netflix, Hulu, or Amazon Prime.
12. Knife in the Water (1962)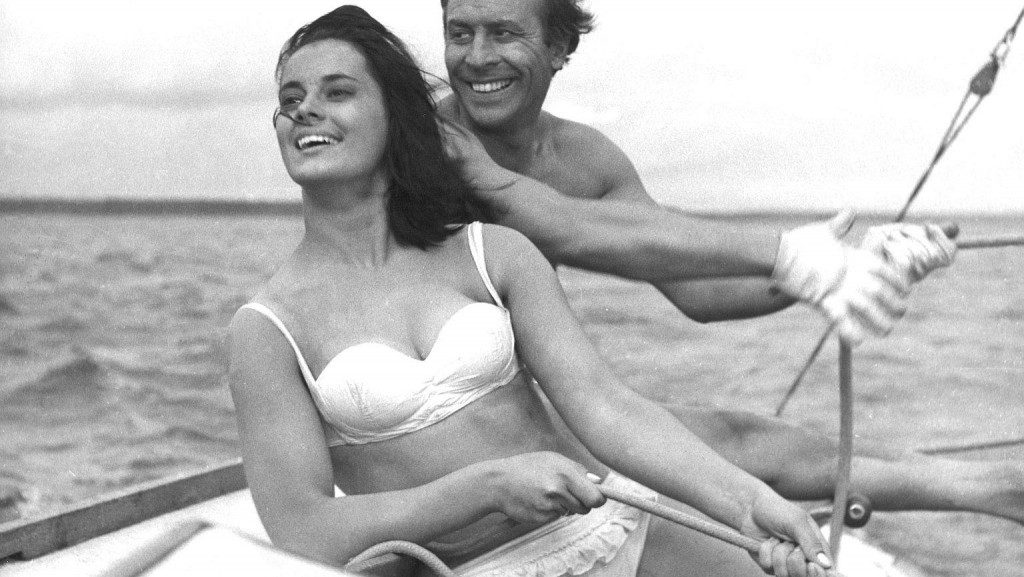 Most people tend to forget that Roman Polanski is in fact a Polish filmmaker and not an American one. But such has been the man's influence on Hollywood that people often bracket him alongside the great Hollywood filmmakers of the 70s. However, one of his greatest works were produced in his native country, his debut feature, 'Knife in the Water'. The film follows a couple, on their way to a sailing trip, who invites a young man who was nearly hit by their car as they were driving to the lake. But things turn increasingly complex when the young man gets attracted to the wife as tension sustains the atmosphere of the story. The film is widely considered to be a classic and one of Polanski's highly acclaimed films. It was ranked number 61 in the Empire Magazine's list of "The 100 Best Films of World Cinema.
Read More: Longest Movies of All Time
11. Ida (2014)