Sports documentaries don't have any drama, they don't even show us real sports matches most of the times and most of all those documentaries won't even glorify sports the way full feature films do, so why do we watch them? We watch these documentaries because they show us what's real. They show us what goes on in the minds of real sports personalities just by showing us the reality of their lives. Sport documentaries don't inspire us by showing intense training sessions with cheesy heavy bass hip hop music but they inspire us by showing the everyday disciplined lives of these athletes. Some documentaries even show us the darker side of sports. They expose things that we wouldn't know otherwise because all of that happens behind the screens.
If the real stuff inspires you more than the overly dramatized versions of sports movies, then you've come to the right place. We've made a list of the best sports documentaries out there on Netflix that will be good enough to fire you up for your own good. Some will also give you a dash of the reality that we don't usually get see on ESPN. We've tried covering all the sports that we could find on Netflix, now it is up to you to choose which one of these draws you towards it the most. Here's the list of really good sports documentaries on Netflix that are available to stream right now.
17. Sunshine Superman (2015)
This documentary chronicles the origin of the heart-pounding extreme sport, base jumping. It tells the story of how a skydiver named Carl Boenish took his passion to a whole new level and invented a new adrenalin packed sport which exhibits a more dangerous feat of human flight but also packs more fun for extreme thrill seekers. 'Sunshine Superman' tells the story of a man of action who used all his energy into a sport that involves extraordinary courage. If you suffer from a fear of heights, this movie will make you uneasy in the worst ways possible.
16. Team Foxcatcher (2016)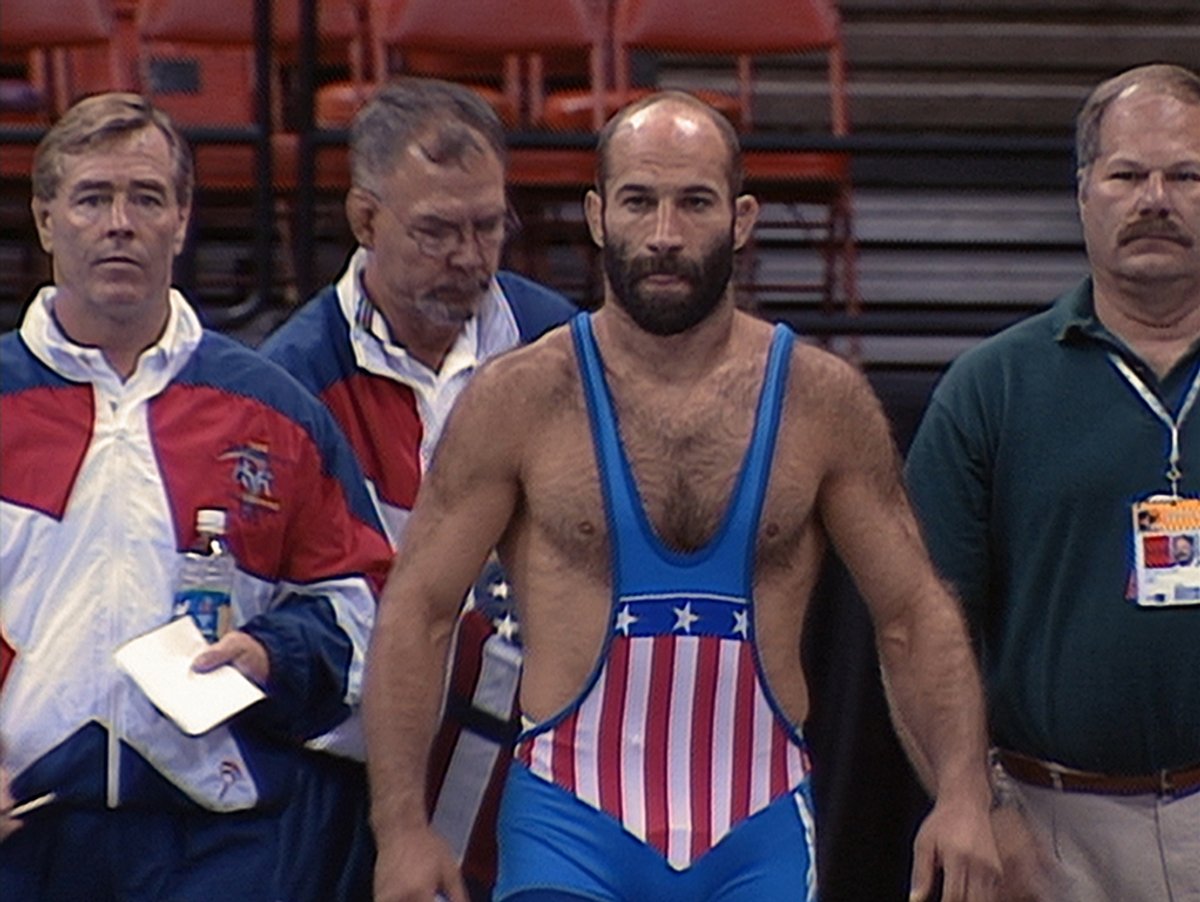 This one came about one year after Channing Tatum's film 'Foxcatcher', capturing all the events that later led to David Schultz's murder. The incident is recounted from the eyes of his widowed wife. The movie offers a very deep insight into Du Pont's paranoia and how all the events led him to feel the way he did through player interviews and also home videos that show us the direction from which all of these events came from. The documentary has been pulled off perfectly by showing nothing but the straight forward truth that can be recalled by anyone who was there at that point in time. The full feature film was also very well done but this one is surely a level above, and if you want to know about the Team Foxctcher, then this is the film you should go for first.