Thriller movies are the piece de resistance for the theater-going public. Not only do they have full entertainment value, but also give the crowds much-needed thrills. The edge of the seat flicks revel themselves in parts which keeps the audiences engaged. Over the years the emergence of visionary auteurs like Dennis Villeneuve and David Fincher have lifted the standards of the genre and have set a benchmark for others to emulate. Their use of non-linear storytelling and gripping narratives make the films an engrossing venture. Though, there has been criticism directed towards the genre for becoming too commercial and losing the plot somewhat, the past decade has seen a balanced combination of both. This infusion of revolutionary techniques has made them rank amongst the best of movies. With that said, here's the list of top thriller films of the 2010s.
12. The Invitation (2015)
'The Invitation' is one of those films which is run entirely by what goes on in the background. The brilliance of it lies in the fact that you never know what is really going on until the climax. The last scene will definitely take your breath away. It is important to ensure that you go into this movie without even reading the plot summary or having a hint of what it is in order to be completely blown away by it. Also, it stars Tom Hardy's doppelganger, Logan Marshall-Green. I had to actually check to confirm that it wasn't him. Twice.
11. Nightcrawler (2014)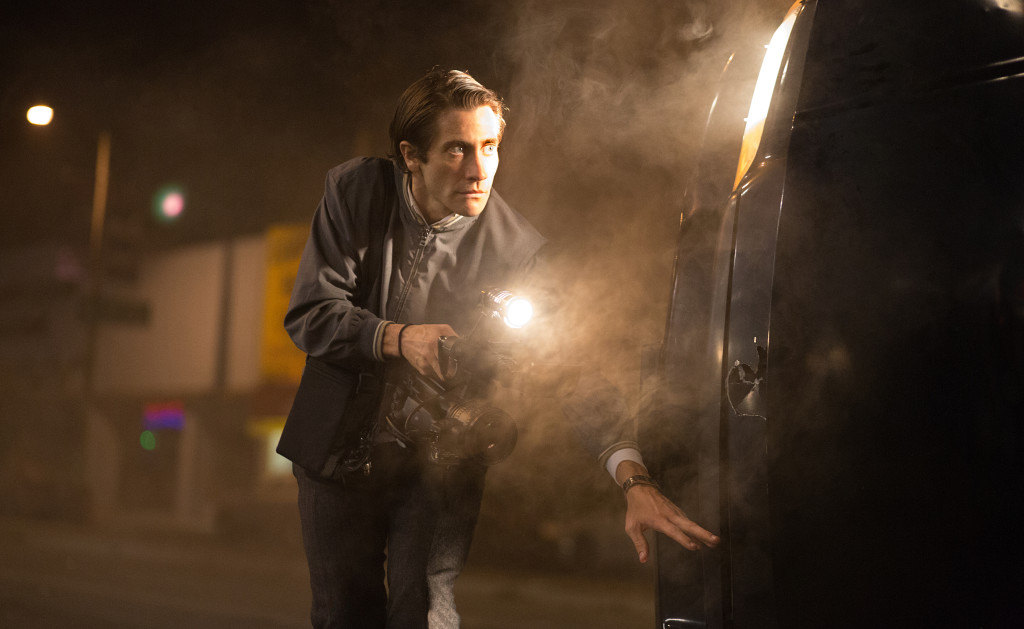 The first on the list is Dan Gilroy's Nightcrawler, starring the very-underestimated Jake Gyllenhaal as the ruthless Louis Bloom. The stringer-thriller film, canvasses his nightly sojourns through the streets of LA, working for a local TV news. A common theme in the film is the symbiotic relationship between unethical journalism and consumer demand. Gilroy courageously wrote Bloom as an antihero, which eventually came off garnering critical acclaim. It is a parody of the juxtaposed and lewd tabloids and news channels, often misrepresenting the actual news. The anti-climax is a perfect example of the character's psyche, with Gyllenhaal surprisingly missing out on an Oscar nomination too much controversy (he also lost 20 kgs for the film). His ideas of capitalism and unemployment were perfectly showcased in the character's actions. The supporting cast, including Rene Russo and Riz Ahmed does a commendable job creating a dark environment. It is a must watch!