M. Night Shyamalan has been one of the most interesting figures in contemporary Hollywood. His spectacular rise, his infamous fall and his exciting resurrection may not share the same intensity as his finest works, but they make up for a brilliant case study. He isn't a great auteur, far from being one, but like most of them he possesses a distinct knack for style. The style comes with substance too, and though he does get carried away with scripts which can only be completely comprehended by him and sometimes takes years for hardcore fans to analyse, these topsy-turvy ambiguous narratives are bound to keep you on the edge of the seat.
Out of the catchy camerawork, ethereal soundtracks and startling scenes in his movies, the one thing that has gifted him both acclaim and lemons, is his endings. No matter how strange the movie is, we know the ending solves it, even though at times it is anti-climatic. Having a wicked ending in every feature isn't a bad thing, if it is executed properly. Alfred Hitchcock says "When you finish the script, the film is perfect. But in shooting it you lose perhaps 40 percent of your original conception ". Taking this into perspective, let's look at the Top 5 Endings in M.Night Shyamalan Movies. And yeah, SPOILER ALERT!!
5. The Visit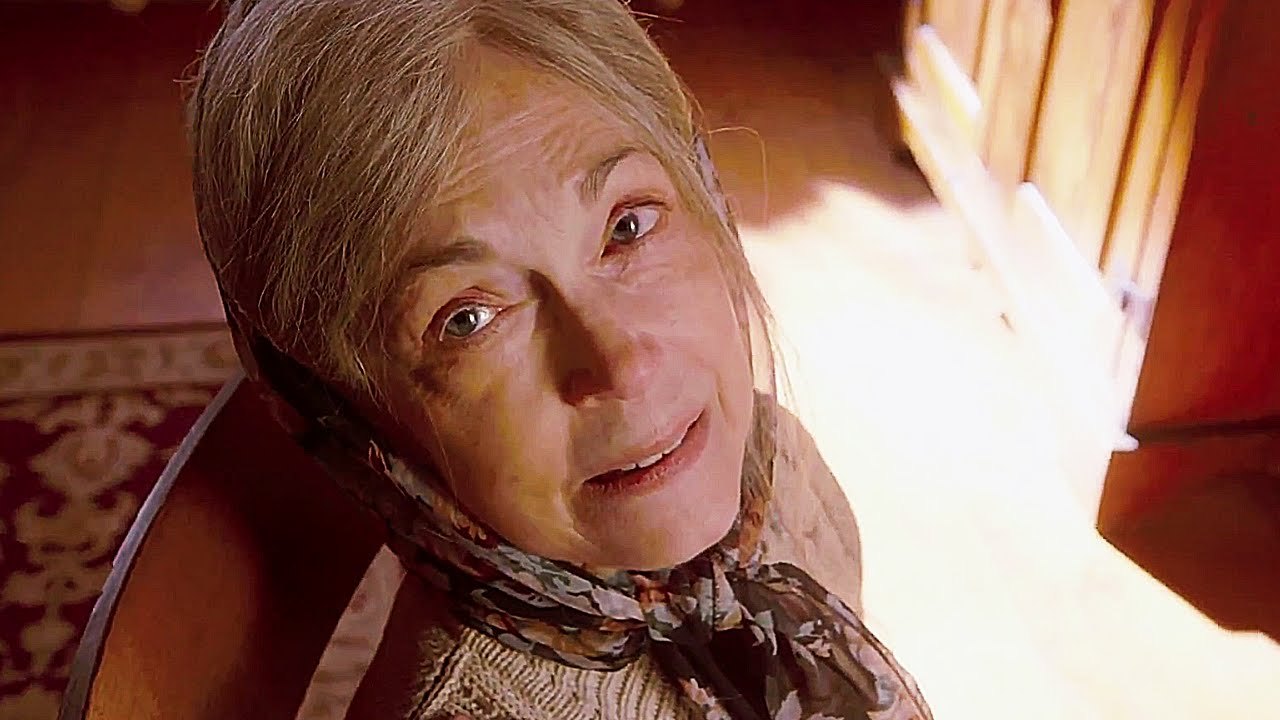 'The Visit' can be termed the beginning of a new era for M.Night, after a string of disasters. Though The Visit doesn't come close to his earlier ventures, it does radiate something positive : his departure from the supernatural when necessary. It's a found footage film that follows two teens who visit their grandparents, only to find out that they are two mentally challenged imposters who have murdered the real ones. We've seen him experiment with horror tropes in earlier movies, but this is his rawest and makes a big impact with its shocking imagery and setting.
4. Split