VFX can be a major game changer for movies and sometimes even a lifesaver for those that have nothing else to provide but amazing Visual Effects. VFX is constantly evolving with every single movie now and if you sit back and look at a movie only from a few years ago, you'll be able to notice how far the world of realistic fictitious environments, creatures, and disasters has come.
Visual Effects are not just a treat for our eyes but they add immense value to the whole visual storytelling of a movie due to which these can make or break movies even with the worst or best plots respectively. Now, these dazzling effects we get to observe may be done through some sort of tricky and artistic organic means modified using digital magic or using really simple yet fancy editing that leaves us at our own imagination. Every once in a while, we all feel like watching something that we know may not be real but is still believable when we watch it. So here's a list of really good VFX Netflix movies that are so imaginative, so wild and so vivid that they nearly diminish the heterogeneity between what's real and what's fantasy. You will find most of the movies on this list to be action vfx movies, for obvious reasons.
12. Black Mirror: Bandersnatch (2018)
Set in the year 1984, this movie is an extension of a TV series that goes by the same name. It is the story of a boy named Stefan who decides to develop a game based on a book called "Bandersnatch." He later hopes that he will be able to have Tuckersoft, a well-known software company, release his game for him. The book "Bandersnatch" is a somewhat choose your own fate kind of novel where you make your own choices that lead you to an alternate story. Stefan completely absorbs himself into working towards developing the game and the further he gets, the further it drives him insane, giving him visuals of emulations of the game in his real life.
11. Eternal Sunshine of a Spotless Mind (2004)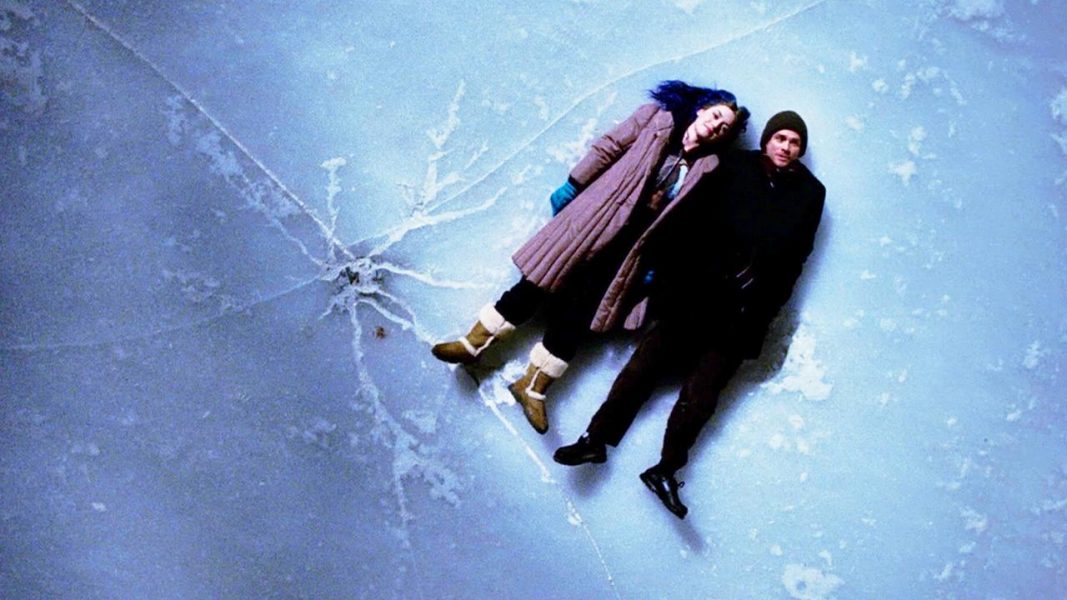 A movie that will entirely change your perception about romantic dramas and Jim Carrey. 'Eternal Sunshine of a Spotless Mind' is a beautiful story of a man, Clementine who finds himself feeling completely downhearted upon finding that his ex-girlfriend has absolutely no memories of him or their relationship as she got them erased using a scientific procedure. Clementine decides to do the same and seeks help from the inventor of the memory erasing process, Dr. Howard Mierzwaik. But as soon as the process begins, Clementine finds herself drifting into a much deeper passion that makes her memories with Joel more valuable. The film is widely regarded as one of the greatest romantic dramas of all time.