Zach Braff is now one of the most known people in Hollywood industry. He has acted in many films and even directed some. He made his directorial debut with 'Garden State', for which he got many appreciation worldwide. He has also been nominated in Emmy Awards for his role in amazing television series 'Scrubs' and has also won numerous awards for many films. He has been a part of around 20 movies and 15 TV series till now.
Zach Braff once was one of the most promising newcomers when he first arrived on the movie scene. But for some reason, he couldn't skyrocket his career like some of his peers. Still, he is hanging on there, especially on TV. Here's the list of top Zach Braff films. You can find some of these Zach Braff movies on Netflix or Amazon Prime.
10. Garden State (2004)
Zach Braff's 'Garden State' is a film that speaks to an entire generation. It's a great little story with just the right balance of comedy and drama, full of quirky characters and interesting performances. Ian Holm demands attention, as always, and Natalie Portman's Sam, while off-putting at first, definitely grew on me as she grew into a real character. 'Garden State' is well worth the watching, if only to remind us that the comatose state most of us live in is only temporary, and the joy of a life well lived is forever.
9. The High Cost of Living (2010)
In the movie "Zach Braff plays a man without boundaries or concern for consequence who is suddenly arrested by his own poor choices." The plot of the film is based on relationships between people who connect, but, just like real life, not quite perfectly. The casting has been done great in the movie with production and direction being finely intimated.
8. The Broken Hearts Club: A Romantic Comedy (2000)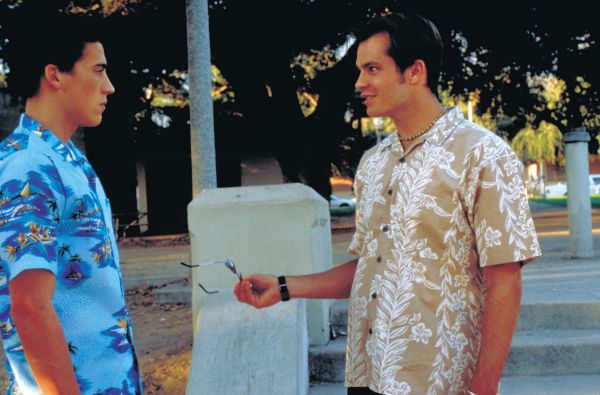 Greg Berlanti's film is worthy of a lot of praise in a society where gay men tend to only fulfill certain stereotypes. The movie starts when all that stuff has already happened. It really makes you think. The script is well written. The touching elements in the film include the loneliness of what one character describes as "10s looking for 11s". It is also fun to see all mainstream actors like Dean Cain, Timothy Olymphant and Andrew Keegan in the movie.
7. In Dubious Battle (2016)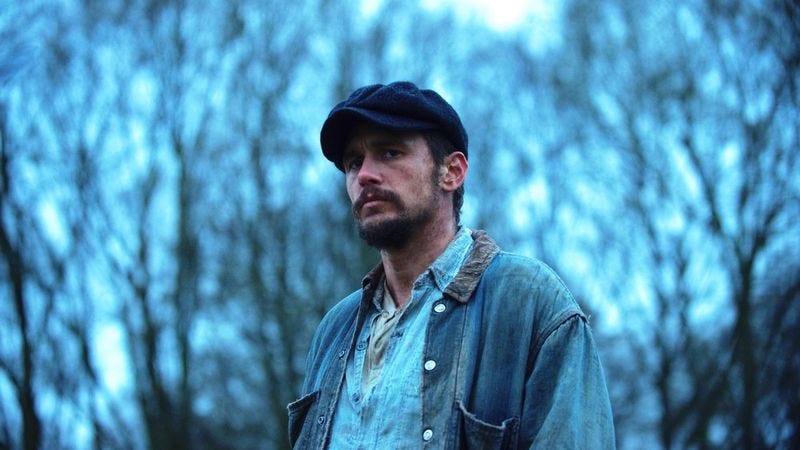 'In Dubious Battle' is based on one of the Steinbeck novels. This film tells the story of a group of workers in an Apple farm in the early 1900's in the United States of America, who demand improved pay and working conditions. As they rise up against exploitation by the farm owner, they pay begin to pay a price they cannot imagine.
6. Getting to Know You (1999)
'Getting to Know You' is based on Joyce Carol Oates literature. The direction of the film is fab with best casting and superior production values in every way. The supporting cast of the film is also uniformly excellent, a tribute not only to the actors themselves, but undoubtedly to the fine directing as well.
Read More: Best Natalie Portman Movies