When Stephen King praises a series, you watch it. Called "existential hell in the suburbs, stripped to the bone" by the author, 'Black Summer' is set six weeks into a zombie apocalypse and follows the story of survival. It is a prequel to another zombie series, 'Z Nation', but takes a very different tone from it. With minimal dialogues and a tense atmosphere, it is somewhat fresh, if not entirely unique, take on a familiar genre. If you haven't yet seen it, you should head over to Netflix. SPOILERS AHEAD.
Summary of the Plot
It has been six weeks since the world went to hell, all the characters in 'Black Summer' have only experienced the first circle of it. The city is rife with confusion and chaos and there is only one thought on everyone's mind now — to make it to the evacuation point. In this mayhem, Rose is separated from her daughter, and the rest of the season follows her struggle to find her while meeting all sorts of people along the way.
Zombies of Black Summer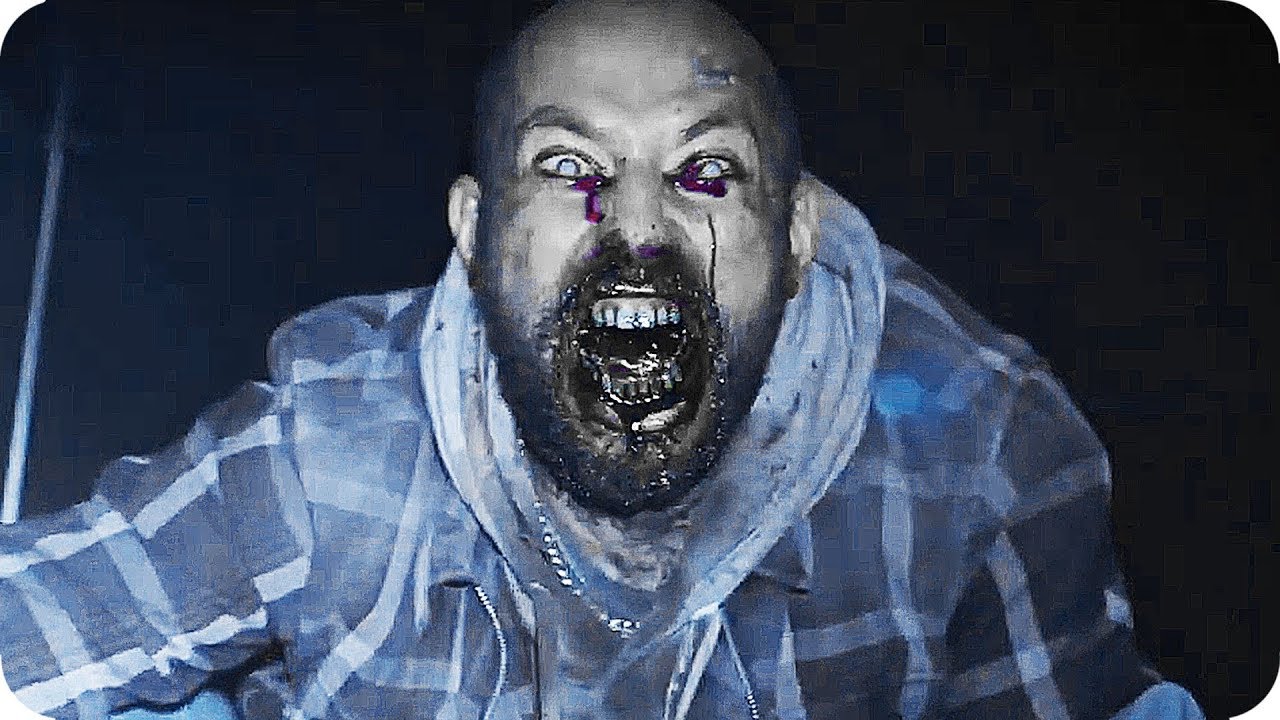 With ten seasons of 'The Walking Dead' and five of 'Z Nation', the audience has theoretically mastered the art of surviving a zombie apocalypse. Every new entry in the genre, be it a TV show or a film, has a limited scope of what they can do with the story because the premise is almost always the same. There are two villains in this story- zombies and humans. You can get creative with the latter, but there is only so much you can do with the framework of a zombie. The basic structure should stay the same because if you make too many changes you stray from the ground rules and might create a new monster altogether. 'Black Summer' mixes a couple of things from here and there, all of which we have already seen in one form or the other.
Starting from the root cause of zombification, we can take an intelligent guess (in case you haven't seen the sister series) that it is a virus. Where it came from and how it took such a drastic shape isn't explored here. What we do know is that it doesn't take much time for humans to turn into zombies. There is the golden rule of not getting bitten, but that is not the only thing you need to be smart about if you don't want to turn into your flesh-eating version.