Dragons are exquisite creatures and an essential element of the urban legends. We all know that dragons are not real (unfortunately) and are just figments of the imagination of many of the greatest civilizations of the world. However, that hasn't stopped us humans from rendering their images in intricate and picturesque ways. And Hollywood certainly couldn't lag behind in the process.
As a result, there have been many memorable presentations of dragons in the movies and TV shows. Some of them look so real that the stories of them being real seem plausible. Of course, we'll leave the decision to you. Here is the list of top dragons in movies & TV shows. You can watch some of these best Dragon movies on Netflix or Hulu or Amazon Prime.
10. Mushu, Mulan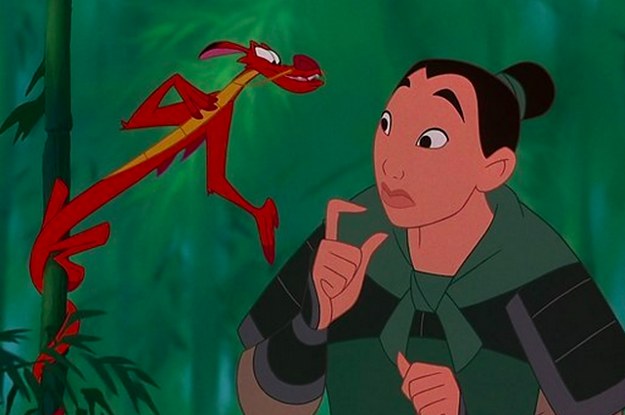 This might not be the coolest but is certainly the cutest dragon in Hollywood. Mushu stars in the Disney's Mulan where he's sent by Chinese ancestors to dissuade Mulan from doing something stupid. Well, I don't know if you'll call it stupid. Mulan is just trying to save her father from the perils of war by replacing him secretly in the army. The Chinese army is marching against the invading Huns. Mulan is bent on stopping them, and Mushu is sent to prevent her from going against her ancestors' wishes. However, when Mushu sees the honor in Mulan's ways, he decides to help her instead of stopping her.
Read More: Best Tragedy Movies of All Time
9. Draco, Dragonheart