It is not easy to rank David Fincher movies. After all, he is one of the very few directors who haven't made a single bad film. Rising up the ranks from directing music videos and advertisements, David Fincher today is one of the most well-known directors. Though all of his films have not been exceptionally successful at the box office, they have received critical acclaim throughout and have been listed in All-Time Favorites and Best Films of The Year by many critics and media outlets. He is known for being a perfectionist, holding an icy outlook towards the world and bringing out realism in his films. Hoping that there will countless more great movies that we will get to see from him, here is the list top David Fincher movies, ranked from average to best.
10. Alien 3 (1992)
Though 'Alien 3' was not able to garner the same critical acclaim as the first two 'Alien' films, to have the guts to extend a franchise whose earlier films had people like Ridley Scott and James Cameron as directors is appreciable. The film follows the events of 'Aliens' as an escape pod crashes on Fiorina 161 and Ellen Ripley has to fight the aliens, without any gadgets or modern technology, just involving the men, who were held as prisoners in the wasteland. Maybe 'Alien 3' was a failed attempt in doing what Fincher really wanted to do; it is certainly worthy of praise for being a debut film of a small-scale maker of music videos.
9. The Game (1997)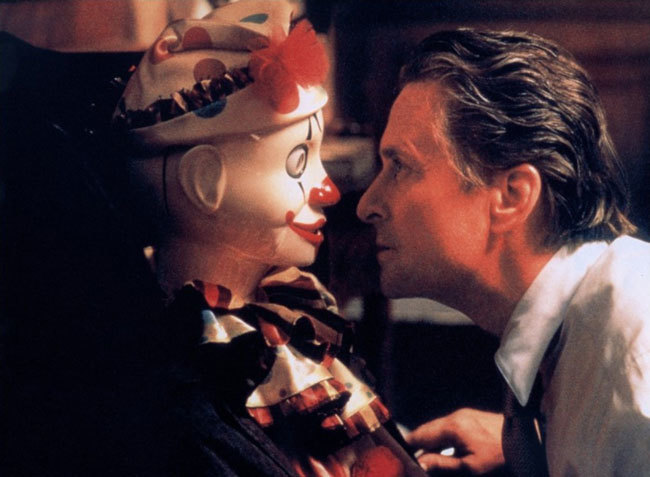 Based on a very intriguing plot, though low down the list, Fincher doesn't disappoint in 'The Game' too. The film follows a wealthy banker, who had a peaceful life till now, but is gifted a role-playing real life game on his birthday by his estranged brother. Though reluctant at first, he finally accepts playing it and is pulled into a world of fear and mystery, from which he must come out by his own wits. Though not so much a box-office success like his previous film 'Se7en', 'The Game' received acclaim due to its unique story line and performances from the lead cast.