Pacing is one of the most important aspects of a film. Good pacing does not always mean that a film is fast in terms of the story progression. Certain stories demand languid pacing with more focus on the characters, visual aesthetics and the atmosphere of the film. However, there are stories that demand a more fluid pacing with utmost focus on the central plot of the film. These are movies that come off as more entertaining and accessible because of their ability to captivate you right from the opening scene. These are movies that pump you up with their raw energy and exuberance. So let's take a look at the list of top fast paced movies ever that will leave you super charged. You can watch some of these best fast paced movies on Netflix, Hulu, or Amazon Prime.
15. Oldboy (2003)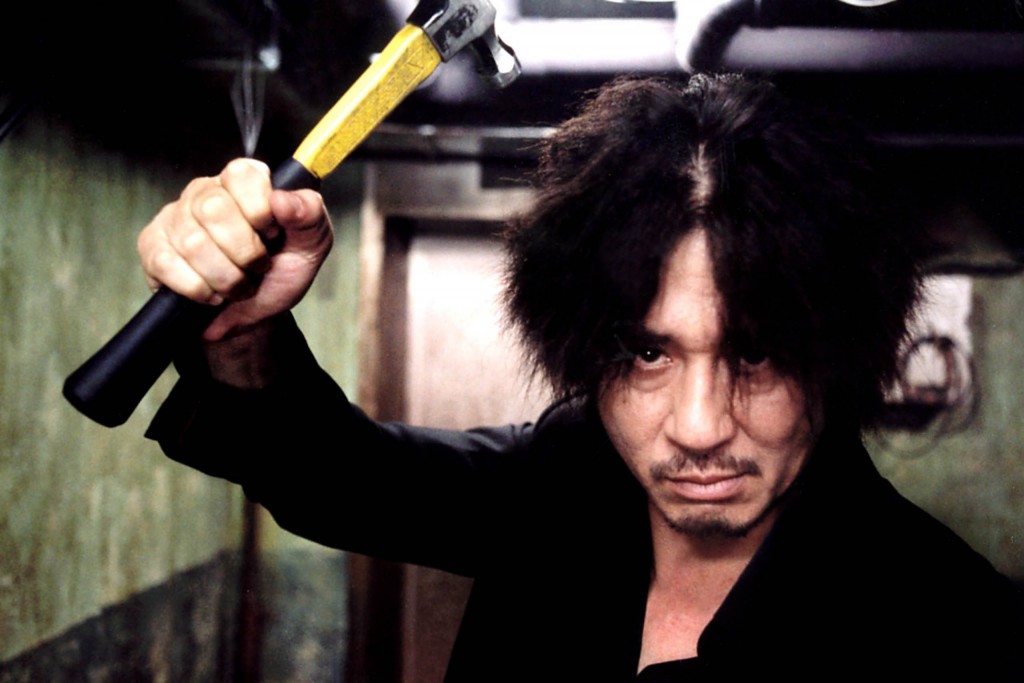 Park Chan-wook's wildly eccentric thriller tells the story of a man who returns to the civil world after being held captive for 15 years. The man is desperate for revenge and sets out to discover the identity of his captor. The film is incredibly well paced and manages to keep you on the edge without tending to drift apart. Chan-wook's highly stylized, vibrant direction gives the film a distinctive hysteric quality that makes for a visually and emotionally satisfying experience.
Read More: Best Lawyer Movies of All Time
14. The Dark Knight (2008)
Arguably the most beloved movie of the century, 'The Dark Knight' is a film that manages to grab your attention right from its opening sequence which brilliantly introduces us to the antagonist. The film is relentless throughout and the tension never drops which is what makes it so incredibly exciting and entertaining. Now this pacing may even come off as one of the film's major drawbacks since Nolan doesn't provide spaces for character development and instead lets the plot take the driver seat. But not for a moment does it fail to engage you and by the time it ends you're left in complete awe.