Europe has always been known to produce auteurs. If America is the commercial hub of cinema, Europe certainly is the creative hub. Even American filmmakers vouch for European filmmakers as their inspirations. So, I thought why not make a list consisting of just European filmmakers — from France, UK, Italy, Russia etc. While making this list I have taken into consideration all of the European directors, and the influential European filmmakers throughout the history of cinema. Here is the list of top European movie directors ever.
10. Alfred Hitchcock
Alfred Hitchcock is easily one of the most recognisable names in cinematic history. His title "The Master of Suspense" lives on today, nearly two decades since his death. His films have such a distinct style that audiences who see a similar style in other films tend to dub it as "Hitchcockian" due to the comparable use of suspense and eeriness. 'Psycho' (1960), one of his earlier films, is well-known for its establishment of the Slasher genre. 'Vertigo' (1958) recently overtook Orson Welles' 'Citizen Kane' (1941) on Sight and Sound's highly respected list of Greatest Films of all-time. I could have considered many of these films to be his greatest, but in my opinion 'Rear Window' (1954) is Alfred Hitchcock's finest work as he creates the illusion of being too trapped inside his protagonists point of view. Whilst giving off limited freedom and limited options making the audience clinch to their seats holding their breath in anticipation.
Read More: Best James Bond Movies of All Time
9. Michael Haneke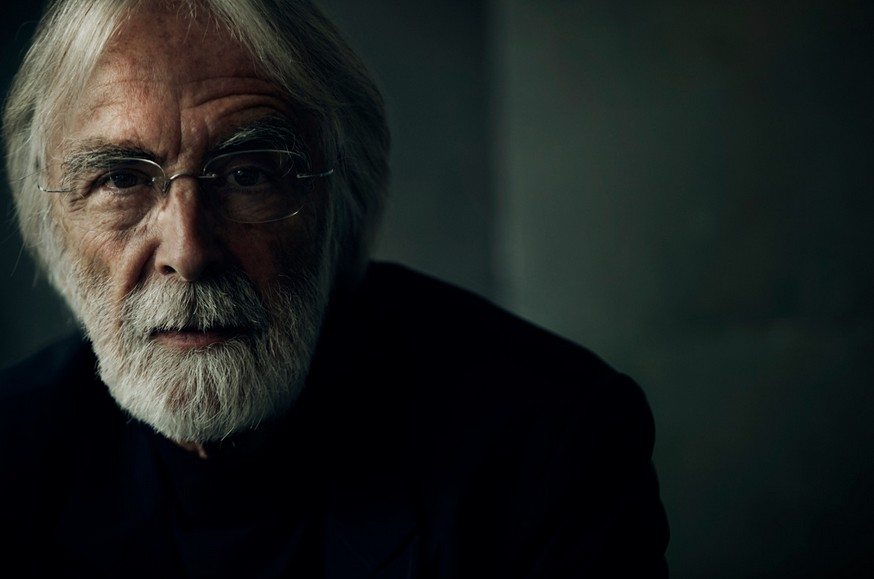 A film critic before he turned to filmmaking, the Austrian-born director's films display possibly the best portrayal of violence and disturbing imagery on screen. Haneke is a filmmaker that you admire, and may watch his films because of the admiration, not because you enjoy his films. 'Seventh Continent' (1989), his debut film – and widely regarded as his best work – follows the story of a family planning to emigrate to Australia, who were troubled by a minor accident. Haneke depicts the story in such a way that he solemnly concentrates on the everyday tasks like eating cereal and going to sleep, focusing on the objects and the actions that we take for granted, rather than the distinct feeling of despair witnessed through the behaviour of the family. 'Caché' (2005) makes you squirm and shiver beneath the skin by the idealisation of being stalked. 'Caché' also offers one of the greatest mysteries and psychological dramas in cinema history, as it follows a family who receive anonymous tapes. Haneke peels back layers of his film one by one carefully dissecting the story, to reveal its disturbing secrets.