It goes without saying that 'Game of Thrones' has acquired such a legendary status over time, that it might very well become the most popular series ever created for television. We are sure that fans of the show know everything about the plot and the characters of the show, but what about the behind the scenes fact? Read these interesting facts and see if you are surprised to know them.
1. A replica of Gandalf's sword, Glamdring, from the "Lord of the Rings" and "Hobbit" trilogies is forged inside the Iron Throne.
2. Season 5 of the show was shot in five countries, on 151 sets, for 240 days, having 166 cast members, over 1,000 crew members and over 5,000 extras.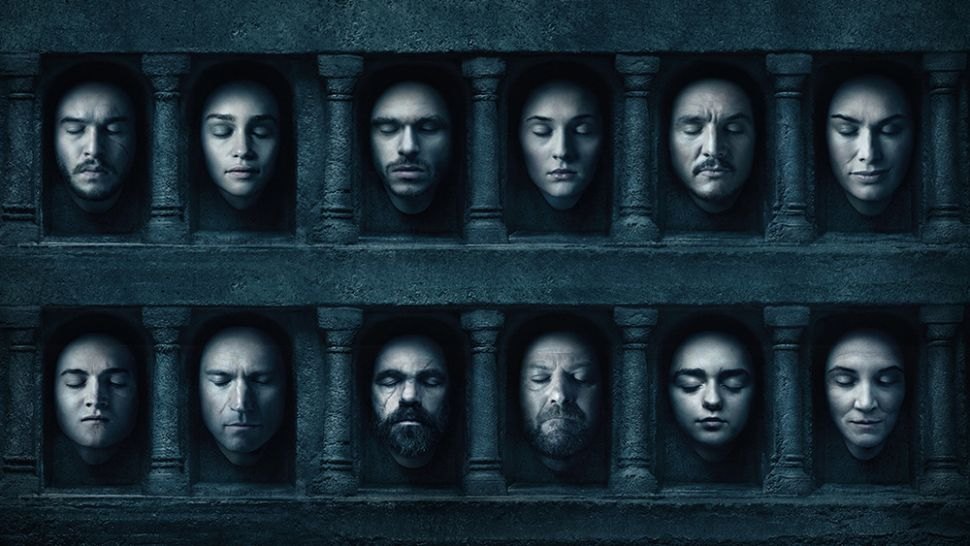 3. No character appears in every episode, and only three have appeared in every episode of a given season: Lena Headey ("Cersei Lannister") and Jack Gleeson ("Joffrey Baratheon") appeared in every episode of the first season, and Peter Dinklage ("Tyrion Lannister") appeared in every episode of the second and fifth seasons.
4. This is the first TV series in history to be screened in IMAX theaters.