Hollywood is economically the largest movie industry in the world. Arguably, it is also the most advanced movie industry. There's no dearth of talent or technology in Hollywood. Currently, it is such a well-oiled machine that it keeps churning movies after movies, shows after shows, mostly about white people, without caring much about telling stories of other countries or cultures. The question is where should you look if you are bored of watching movies about western world problems. Well, either you could turn to the most watched film industry in the world, Bollywood, or you can also turn to Korean cinema. The latter has seen a lot of progress in last few years. Korean film industry is now one of the biggest in the world and is now respected for its innovative storytelling.
So, if you are in a mood to watch something that is not produced about Hollywood, I highly recommend Korean cinema. And the best news is that you don't have to even go to a movie theater to do that, since most of the online streaming services have recognized this need of people. They are now streaming movies from around the world and have quite a collection of Korean films. Without further ado, here's the list of really good Korean movies on Hulu that you can watch right now. All of these are really good and worth your time.
13. The Attorney (2013)
Let's start with a courtroom drama, 'The Attorney'. It is a great movie which has a great plot and an inspirational message against government brutality. The main protagonist of the plot is Song. He has passed the bar examination of law without attending any university and is thus, looked down upon by many fellow lawyers. But soon through hard work, dedication, and taking cases that other lawyers refused Song starts building up his career. Soon, he becomes really successful and rich. One day the son of a restaurant owner that Song frequents goes missing. Later he along with other students is found to be arrested on charges of sedition. Song realizes that the confessions were extracted forcefully and accepts the case of defending the students. This is a really nice movie.
12. Mr. Idol (2011)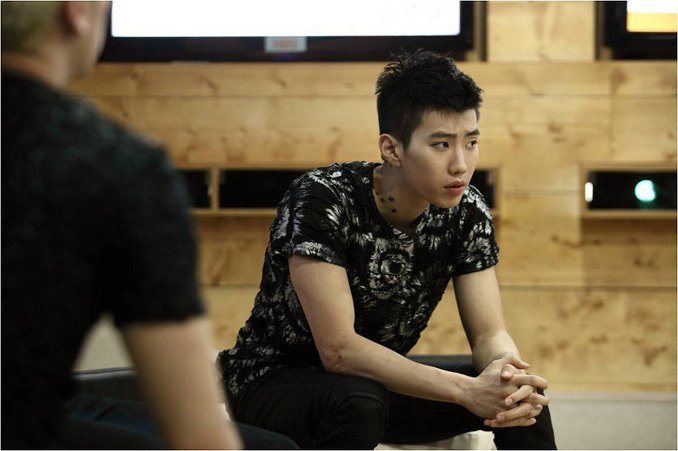 If you love listening to Korean pop music then you are going to enjoy this movie. 'Mr. Idol' is a musical drama which focuses on the Korean music industry. The female protagonist of the movie is Oh Goo-Joo. She is a famous producer or rather used to be one until the day quit the industry. This decision was made by Oh Goo-Joo after one of her idol members was the victim of an accident. One day Oh ends up meeting Lee Yoo-Jin who is a talented singer, but was kicked out of a famous music agency called Star Music even after training there for years. Oh thinks that Lee has the potential to become a great singer and thus puts together a band with Lee as the leader. the band slowly starts to gain popularity and rise to the top. This annoys the head of Star Music who decides to sabotage the career of the band. They release a footage showing Lee criticizing the Korean music industry. With the Korean Pop Festival just around the corner will they be able to move past this and survive?