We often rave about how ingenious or shocking a movie plot-twist was. And there are just so many of them that happen to be among the best of all time, resonating with us on an emotional level. Plot-twists need to be convincing enough and fit in with what the story tries to tell. But so often it happens that they are used for mere shock value and barely do anything to the story. And then there are twists that make absolutely no sense. These are the kind that could destroy a good film in its entirety. Their blatant lack of logic does nothing but infuriate you to no end. This article takes a look at the list of really bad movie plot twists that make no sense at all. Here they are:
12. Now You See Me (2013)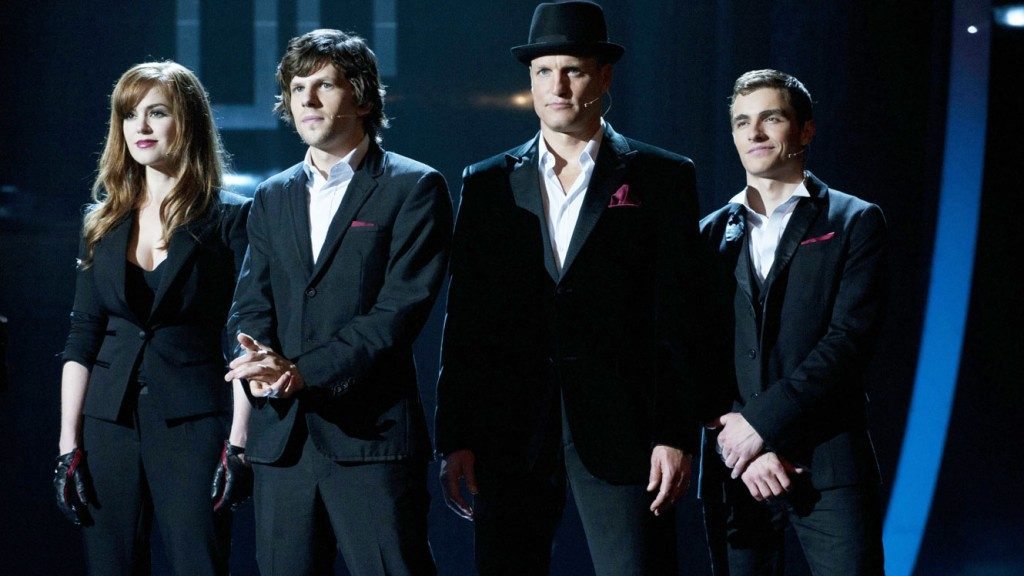 There are a good number of films which I admire for their ability to entertain, enthral and captivate you with their energy. Some films do not offer anything more than pure entertainment and they could still be great films. But 'Now You See Me' is just blatant humiliation to the human intellect. What infuriates me the most about the film is how silly it poses itself to be. And then there's that "plot-twist" where we are revealed that agent Dylan was the "fifth horsemen" of the team. So the FBI is a mere toy you could have fun with? A reputed FBI agent can team up with a bunch of stupid teenagers and fool his entire department and take revenge against the man who he feels is behind his father's death. Well…
11. Planet of the Apes (2001)
Tim Burton's revival of the 1968 version of the film is, to be fair, quite a decent affair. But it suffers from one of the most terrible endings ever in cinema history. What possible explanation could you come up with for the final where Wahlberg travelling back in time and returning to the Earth only to find that General Thade has beat him and the world is now plagued by apes. We are clearly shown of his escape from the dreadful planet and has defeated Thade. How could he, in the exact same time as Mark Wahlberg had traveled, have returned and taken control of the Earth?
10. Signs (2002)
Don't get me wrong on this. 'Signs' is a film much better than what most people make out to be. In fact, it is the best (if that's the right word to be used here) film M. Night Shyamalan has ever made since 'The Sixth Sense'. But the man once again manages to dig out another twist in finale that makes absolutely no sense at all. In fact the ending here could just be the very essence of the word "nonsensical". We have a family, protecting themselves from an alien attack. The atmosphere is quite dark and creepy and the film leads up well on the finale. But in the end we are revealed that the Aliens are allergic to water. What possible explanation could be provided here considering that such smart creatures wouldn't have thought of or at least equipped themselves before conquering a planet that is covered almost three fourths in water?