Whoever invented the idea of sequels did a great service to the entertainment industry. There are some stories that you can't wrap up in a three-hour film. They need more time and dedication and yet, the TV wouldn't be a good place to develop these stories. Sequels are not only for continuing great tales, but also a chance to amend anything that might have gone wrong in the previous instalment. With that said, here's the list of really good movie sequels on Netflix that are available to stream right now:
19. Cult of Chucky (2017)
When 'Child's Play' first came out in 1988, very few would have imagined it to become one of the cult films in modern horror. It is still one of the classics to watch on a Halloween night. Six other movies followed it; however, with every single one of them, the let down for the fans was even greater, until the filmmakers picked up the slack in the seventh instalment, 'Cult of Chucky'. The horror of the film had turned into humour and that is the worst that can happen to any franchise. So, when this film surprised everyone, it looked like there might be hope after all. The reboot of the series is set to premiere in a few months, so you should relish the best of the original franchise while you can.
18. Legally Blonde 2: Red, White and Blonde (2003)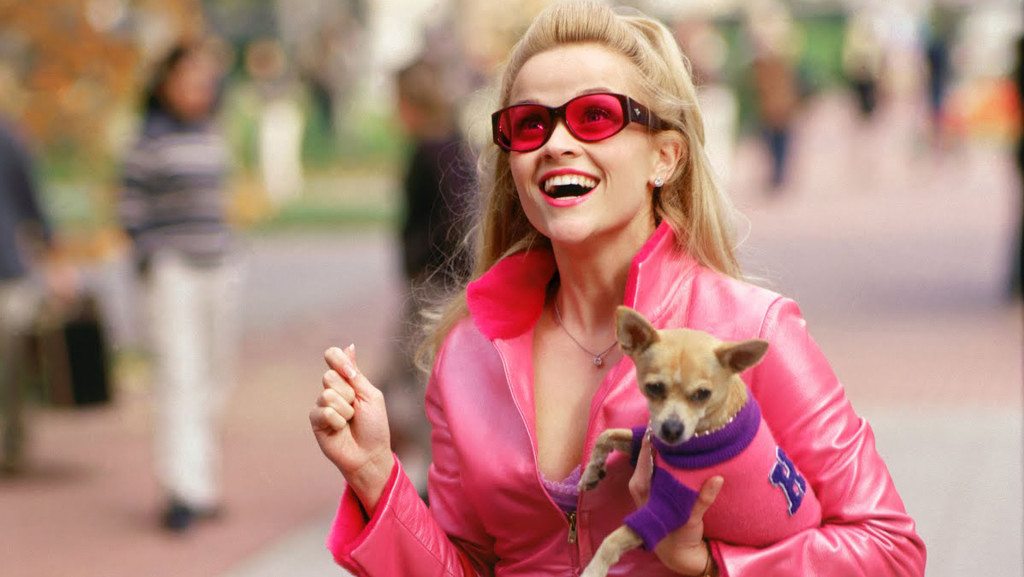 There have been rumours of a new 'Legally Blonde', so you have another reason to revisit the story. Yes, of course, you can scrape out the other sequels and spin-offs and whatnots, the ones that don't have Reese Witherspoon; they are not so important now that she'll return for the role herself. 'Legally Blonde' follows the story of Elle Woods, a girl from high-class society who decides to get a law degree in order to appease her boyfriend. However, her story takes a better arc and she becomes a successful lawyer. 'Legally Blonde 2' continues her streak of fighting bad people and putting them in their right place.
17. Open Season 2 (2008)