Directed and written by Edgar Wright, "Baby Driver" surprised its audience and suddenly became one of the best movies of 2017. Its interesting story, masterful direction and plenty of stylish characters granted it several nominations and awards. If you enjoyed this movie, here's a list of movies similar to Baby Driver that are our recommendations. These films are similar in terms of plot, atmosphere and drama that served as inspiration upon its creation. You can watch some of these movies like Baby Driver on Netflix or Hulu or Amazon Prime.
12. Overdrive (2017)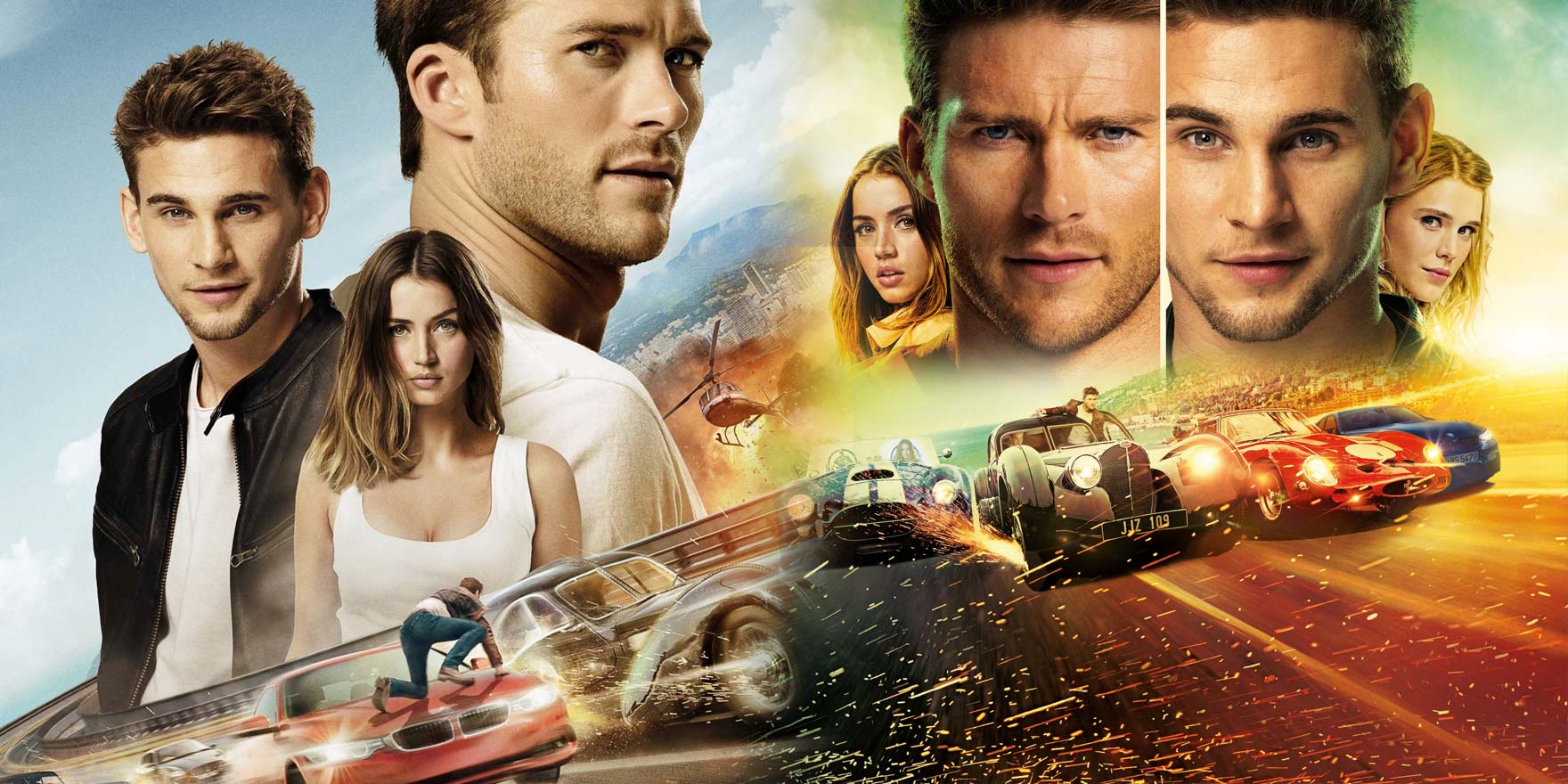 The story of "Overdrive" focuses on two car thieves, brothers, who journey to the south of France for new opportunities and wind up in the cross hairs of the local crime boss. Andrew and Garrett Foster are thieves who specialize in luxury cars. They've been hired to steal an expensive Bugatti 1937, however, things do not go as they planned. "Overdrive" was directed by Antonio Negret and stars Scott Eastwood, Freddie Thorp, and Ana de Armas. It is a good action-packed thriller for those who love movies related to cars.
Read More: Movies Like Taken
11. Collide (2016)
To pay for his girlfriend's medical emergency while abroad, Casey schemes to pull a drug heist for an eccentric gangster. After a failed attempt, he embarks across Europe on an action-packed chase in a race against time to save his girlfriend's life. "Collide" is an action-adventure with a good pace and interesting script. The cast, led by Nicholas Hoult, Felicity Jones, Anthony Hopkins, and Ben Kingsley, give good performances and really elevate this one to a higher level.