There is hardly anyone who doesn't get hypnotized by the magic of cinema. Every good movie holds a power to influence you in its own way. What if a film makes you question if you have any hidden superpowers you don't know about. One such film is 'Limitless'. Starring noteworthy actors like Robert De Niro, Bradley Cooper, Abbie Cornish and Anna Friel and a Neil Burger's directorial, 'Limitless' will allow you to discover all the illimitable possibilities that you can do if you can actually use your brain to its full capacity. It's an amazing film to watch and if you have already watched it, here's the list of movies similar to 'Limitless' that are our recommendations. You can watch some of these movies like Limitless on Netflix, Hulu or Amazon Prime.
15. Anon (2018)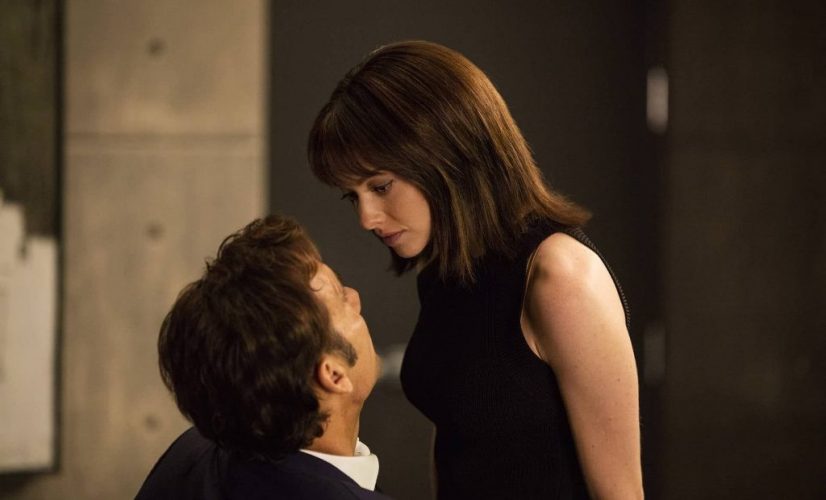 In a 'Black Mirror' kind of a setup, set in the dystopian future, 'Anon' is the narrative of a time when privacy has ceased to exist and all the private memories down to a millisecond are recorded on a grid known as "Ether" and is shown to the law agencies using the "Mind's Eye'. Agent Sal is investigating a serial murder spree when he comes across a woman who has no identity of herself. Even the system is found to have a loophole which Sal needs to get fixed before other people are compromised as well. 'Anon' starts off on a good note but due to lack of enough plot twists and character depths, it seems a bit of a drag.
14. iBoy (2017)
No, it is not what you think it is. 'iBoy' begins with Tom Harvey getting a new phone from his friend Danny. Tom also has a thing for Lucy, his friend. On an unfortunate night, when Tom arrives at Lucy's, he sees her brother unconscious and Lucy raped by marauders who apparently have recorded the event. When Tom tries to contact the police, he's hit by one of the thugs and is rendered unconscious. When Tom wakes days later, he has this newfound ability, thanks to a shrapnel from his phone stuck in his head, to hear digital transmissions and see the signals. He must use his new superpowers to bring the perpetrators of the crime to justice. 'iBoy' has a strong premise but it becomes too predictable and cliched, which proved to be the nemesis of the film.
13. I am Number Four (2011)