Directed and written by Christopher Nolan, "Memento" chronicles the journey of Leonard, a man who can no longer build new memories, as he attempts to find the murderer of his wife. Because of this short-term memory loss that happens constantly, he must find creative ways to remember what he discovers about the murder. Although "Memento" is a complex movie because of its story, the script is extremely good at helping the viewer to keep up with the story. Additionally, the acting and directing are so good they make this an unforgettable trip. Here is the list of fourteen mind-bending films similar to Memento that are our recommendations. You can also watch several of these movies like Memento on Netflix, Hulu or Amazon Prime.
14. Eternal Sunshine of the Spotless Mind (2004)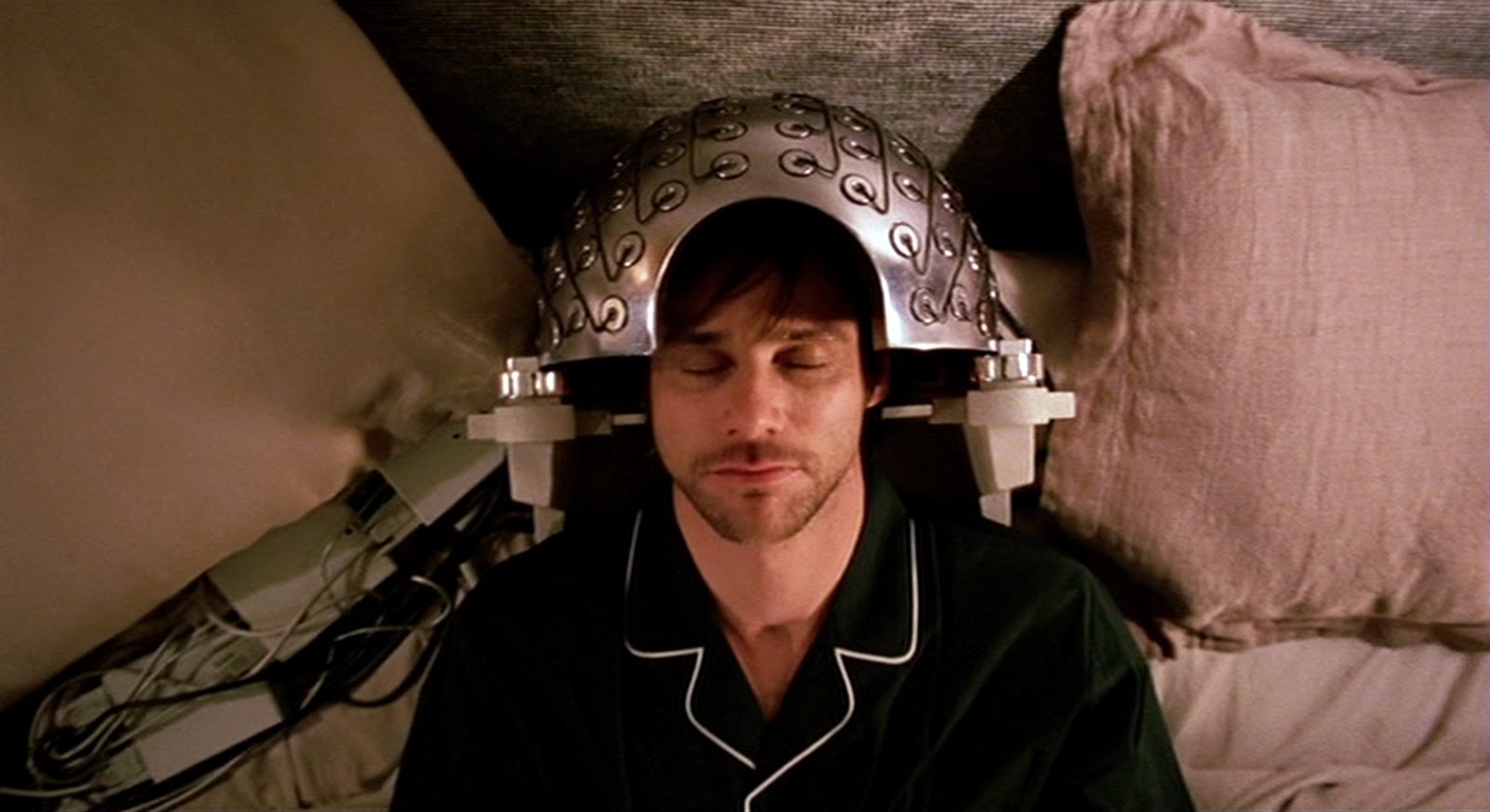 Joel Barish (Jim Carrey) is heartbroken because his ex-girlfriend Clementine (Kate Winslet) underwent a procedure to erase him from her memory. He decides to do the same but, as he watches his memories of her fade away, he realizes that he still loves her. Can he reverse his decision?
"Memento" plays with memory such as "Eternal Sunshine". By doing that, it shows how complex love is (how much it hurts when it is gone, how wonderful it is when it is happening). It explores the mind with smart intensity, making you reconsider your opinions about life, love, and memory. Although it is delicate, it is also brutal. Moreover, Jim Carrey has one of the best performances of his career, showing that he is an incredible actor in both drama and comedy.
Read More: Movies Like V For Vendetta
13. Mr. Nobody (2009)