"The DUFF" is a typical American high school movie with comedy and romance. Bianca is a content high school senior whose world is shattered when she learns the student body knows her as 'The DUFF' (Designated Ugly Fat Friend). Now, she enlists Wesley, a slick but pleasant jock, to help reinvent herself. We have tried to come up with a list of some great films similar to The Duff that are our recommendations.You might be able to stream some of these movies like The Duff on Netflix or Amazon Prime or even Hulu.
20. Pretty in Pink (1986)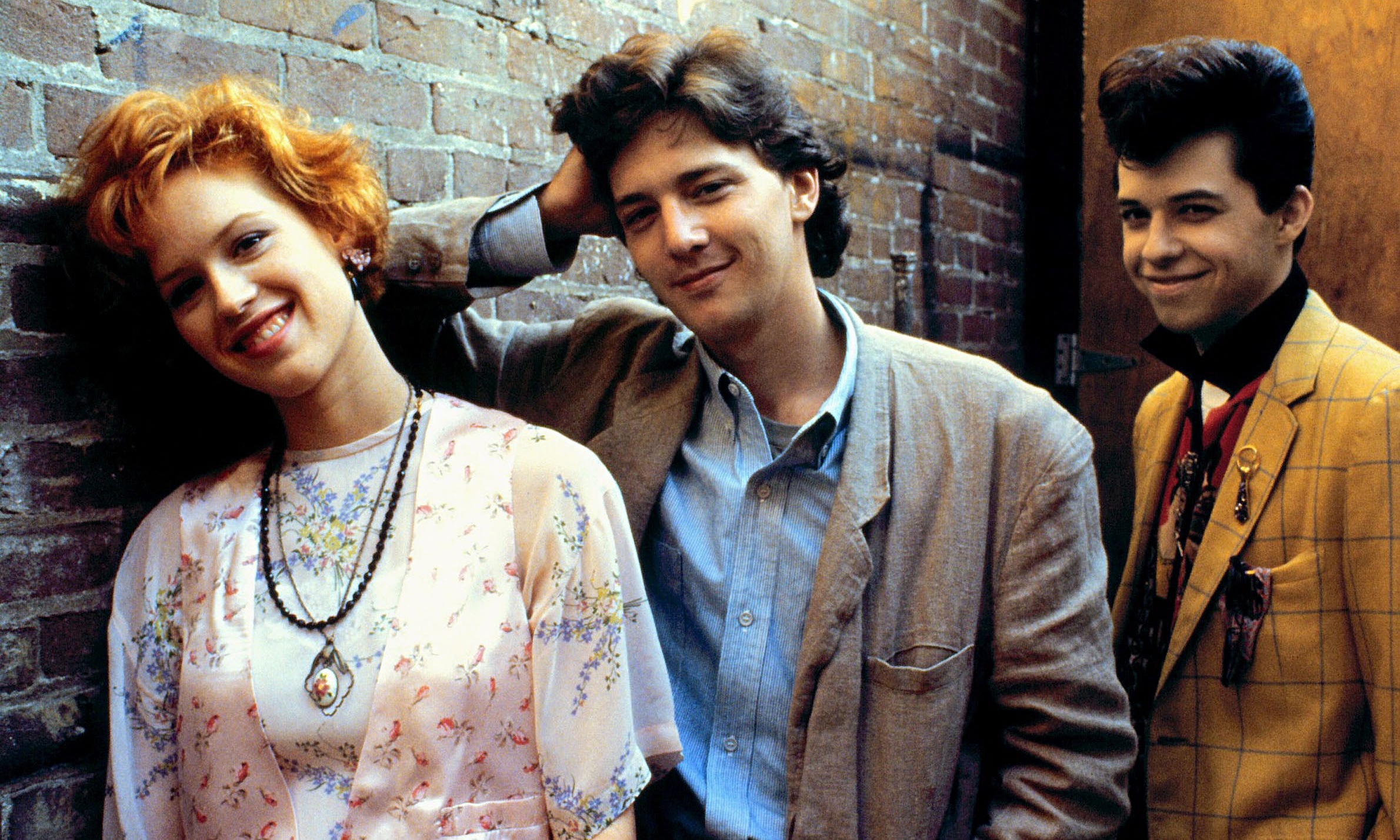 Andie (Molly Ringwald) is not that popular in high school. She usually hangs out with her friends Iona or Duckie. Duckie has always had a crush on her, but now she has met a new guy, Blane. He is rich and popular, but can the two worlds meet? Written by John Hughes and directed by Howard Deutch, "Pretty in Pink" perfectly capture the social and family problems of teenage girls in the 80s. Ringwald gives an amazing and surprising performance. Moreover, this romantic comedy has an upbeat soundtrack that helps you a lot enter the spirit of the movie. If you liked "The Breakfast Club" and "The Duff", you will enjoy this one.
Read More: Movies Like Friends With Benefits
19. Jawbreaker (1999)
Although considered a black comedy movie, the typical clannish trio of proud, arrogant and superficial girls is very present in this similar movie. This clique played by Rose McGowan, Rebecca Gayheart and Julie Benz becomes responsible for a prank gone horribly wrong, when they accidentally kill one of their members and most popular girl in high school. Despite the fact that it is poorly rated, this clash between high school sweetness and innocent youth with this irreversible deathly act gives this movie a darker and different tonality which together with the 9o's colourful costumes and Rose's devilish character, is nevertheless very interesting to watch.