"The Giver" is a recent movie based on the classic and famous novel by Lois Lowry of the same name. In this story, everyone is happy, the world is perfect. When Jonas is 18 years old, he is chosen to be the community's Receiver of Memories. He enters into training with an old man called 'the Giver' who would give Jonas memories of the "real" world that the rest of the community is hidden from. From the Giver, Jonas learns not only of love and family, but also of pain, war, and all the unhappy truths the world holds. Confronted with this new reality, Jonas realizes he lives in a fake community and must now make difficult choices about his own life and everyone around him. Therefore, if you enjoyed this sci-fi film, we present to you the list of fifteen movies that are similar to The Giver that are our recommendations. You can watch some of these movies like The Giver on Netflix, Hulu or Amazon Prime.
15. Percy Jackson & the Olympians: The Lightning Thief (2010)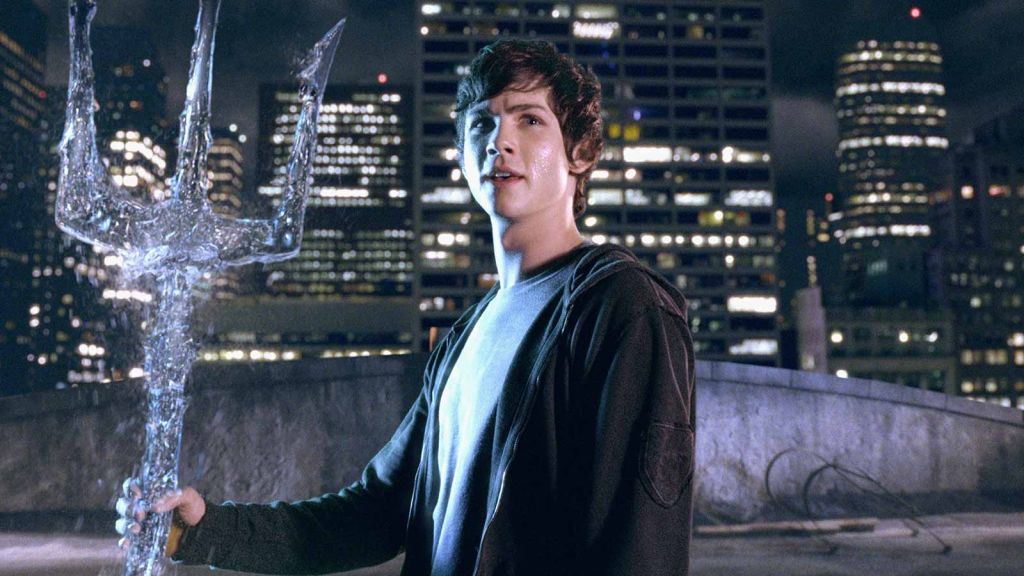 Teenager Percy Jackson (Logan Lerman) suddenly discovers he is the descendant of a Greek god. Now he must set out on a quest to settle an on-going rivalry between the gods. "Percy Jackson" is a classic middle-grade series with an amazing and complex world that quickly grabs the attention of the viewer. Also, the special effects are incredible. Similarly to "The Giver", this movie follows a young protagonist that discovers an unlikely truth about himself and the world. If you enjoy adventure movies or have an interest in Greek mythology this is definitely for you.
Read More: Movies Like Inception
14. Jupiter Ascending (2015)
A young woman discovers her destiny as an heiress of intergalactic nobility and must fight to protect the inhabitants of Earth from an ancient and destructive industry. "Jupiter Ascending" is an entertaining combination of "Dune", "John Carter" and "Doctor Who". Although the plot is very demanding because of an unconventional narrative and multi-level, fast-paced story, this movie deserves a watch because of its ambition. Moreover, "Jupiter Ascending" blends science fiction, fantasy, and fairy tales vibes, and that is why it is a unique film.