Over the years there have been some movies, which have been perfect in all senses and are considered timeless. Right from the opening scene to the last, they have become the apotheosis of a motion picture. The confluence of different aspects of filmmaking in the sweet spot has seen some of the most memorable cinema ever made. The au fait characters, the engaging storylines, and the seamless execution have made these movies timeless classics. Based on their success in the industry, many production houses and directors have attempted recreating these films on-screen. Capital greed and self-recognition have been the driving forces behind such undertakings and the results are far from satisfying.
Even though there have been a handful of movies which might have been a wee bit better than the originals, the majority have failed miserably. When a remake takes place, it is often the case that the new isn't able to capture the essence of the original, and the latter loses its significance. Even though the characters are the same, the storylines a facsimile, and the memories intact, they just don't have the magic of the original. Here is the list of 20 movies that are so perfect they should never be remade.
20. Back To The Future (1985)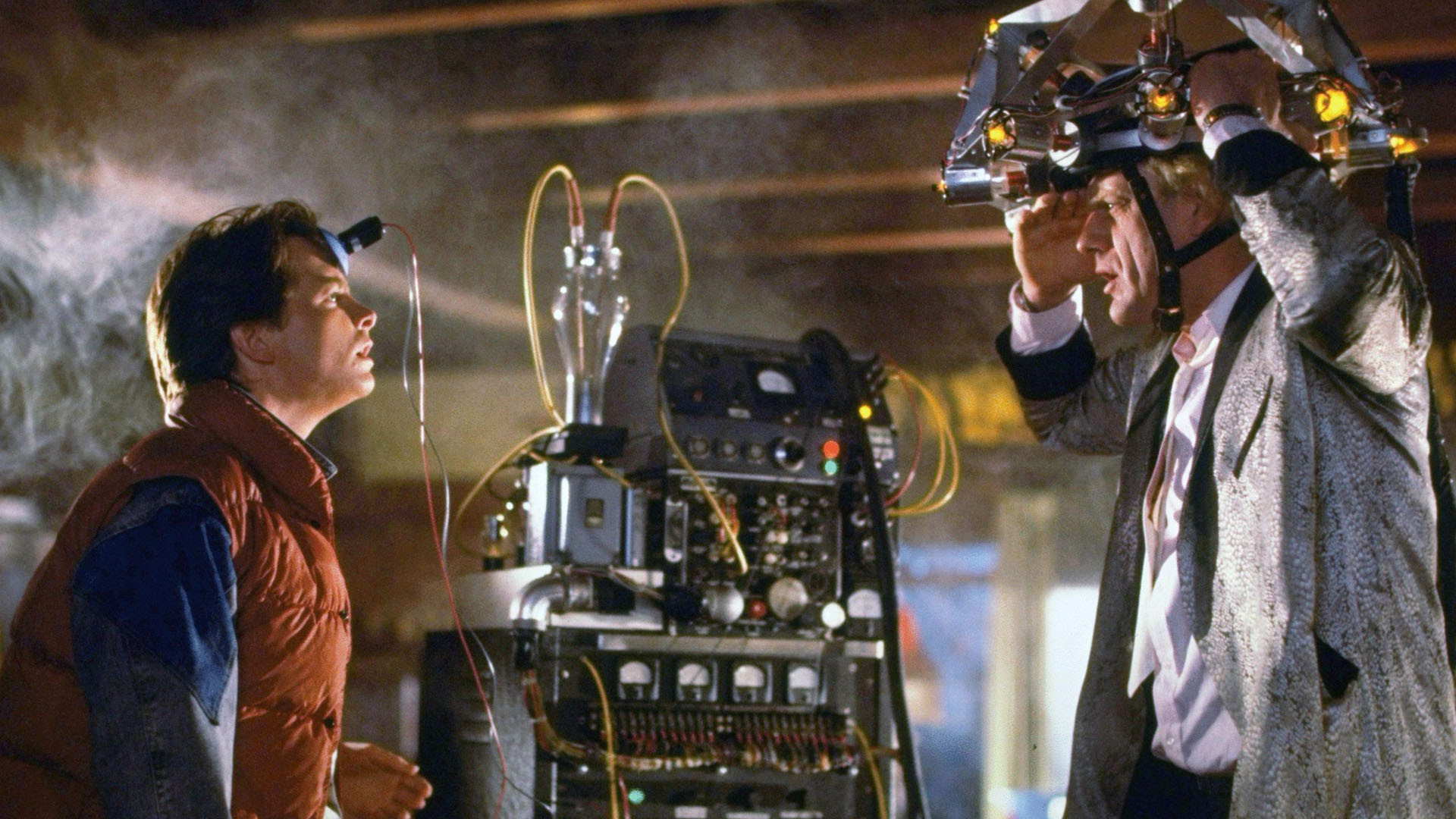 A teenager discovers time travel and can't stop himself from using it (hormones). In the rewinded timeline, Marty McFly ends up meeting his parents and becomes his mother's romantic interest. Now he has to rewrite history, or the future (what?) and an eccentric and selfish Doc Brown is his only chance at redemption. Will he be successful? At least the film was! 'Back To the Future' has been the benchmark for time travel and sci-fi movies since it was released. The film went on to gross 20 times its budget and became the highest-grossing film of the year. President Ronald Reagan in his 1986 State of the Union address said, "Never has there been a more exciting time to be alive, a time of rousing wonder and heroic achievement. As they said in the film Back to the Future, 'Where we're going, we don't need roads'." The scenes of Marty McFly skateboarding in the film occurred during the infancy of the skateboarding sub-culture and numerous skateboarders, as well as companies in the industry, pay tribute to the film for its influence in this regard. Truly a classic!