A movie featuring just a single actor has to be both engaging to watch and hear. When I talk about visuals, it doesn't have to be a million dollar project on creating them, efficient use of angles and lighting are any day more effective and also capture emotions with subtlety. While audio doesn't have to be an orchestral soundtrack by John Williams, it can be the emphasis laid on every object that reverberates or the crisp of the words. But these are tools for enhancement as the foundation lies on the script and the performance.
The premise could be anything, but how you manage to build it up by keeping the pacing in sync matters. The performance on the other hand is your primary medium to convey the story and hence the acting has to be very precise. The bravery to take up a challenge such as this is commendable, and the will to take it to the end without any support on-screen is what sets a great actor apart from a good one. Now, I'll be looking at movies that either have the physical presence of only one actor or even if there are more than one actor, others have negligible roles. With that said, here is the list of top movies with only one actor. You can watch some of these films on Netflix, Hulu, or Amazon Prime.
10. The Last Letter (2002)
"A human being survives by his ability to forget. Memory is always ready to blot out the bad and retain only the good": Shalamov. But what if the good moments in your life come as bits of bread and butter, while the bad ones as bombs weighing a ton. The WW2 was one of the worst periods in history, and this pseudo-documentary by Frederick Wiseman adapts Vassily Grossmann's fictionalised monologue from 'Life and Fate', where a Jewish woman writes a letter to her son during her last days. Catherine Samie's recital of the letter is moving and her pauses send the growing lumps down your throat. The lighting is beautiful, and her words being fictionalised may not hold true for the holocaust but they do reflect almost every mother's mind during any catastrophy that has taken place now or a 1000 years ago.
Read More: Best Movies About Movies of All Time
9. Yaadein (1964)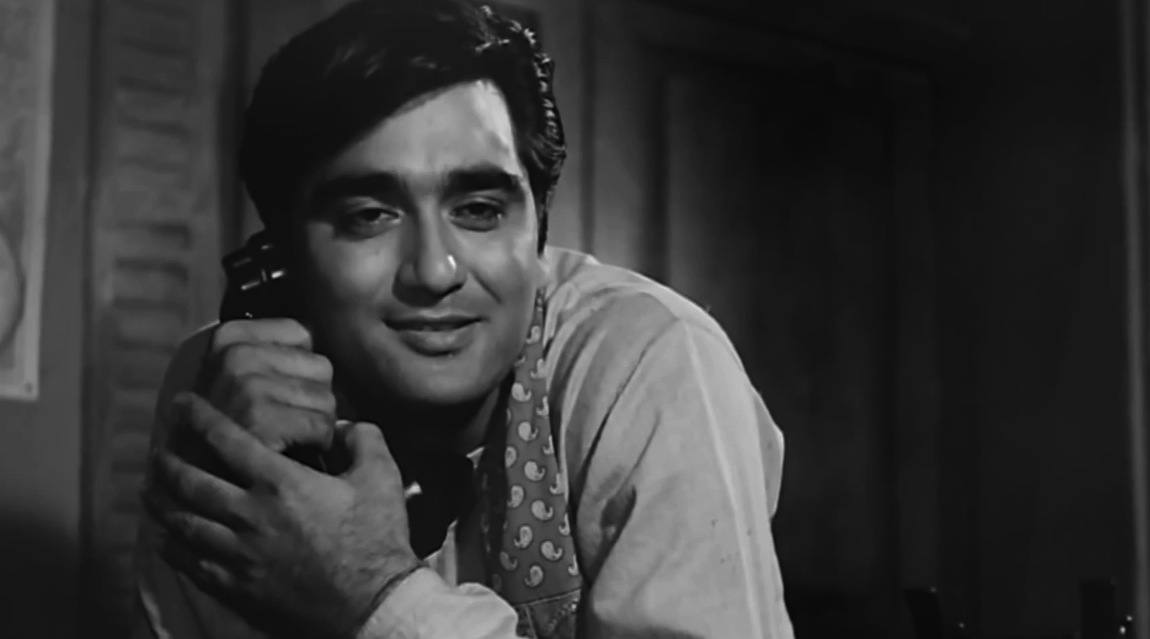 Surprised to see an Indian film on the list? I wouldn't blame you, even ardent followers of Hindi cinema wouldn't be aware of this gem from Sunil Dutt. 'Yaadein' is an experimental soliloquy from 1964, directed, produced and acted out by Sunil Dutt, in which he plays a young man abandoned by his wife and kids. There isn't a particular story, as we see Dutt reminiscing about older times, suggested by the title "yaadein"(memories). The transformation from a man raging about his situation to a hopeless soul longing for love, he realises how we understand the importance of something only when it ceases to be a part of our lives. The use of shadows, music and puppets to portray the negligence and pain he inflicted on his family through his irresponsible behaviour is very innovative for its time.