The African-American populace has greatly contributed to the performing arts, music and literature in America. Martin Luther Jr, Barrack Obama, Jimi Hendrix, Whitney Houston, Michael Jackson, Morgan Freeman and the countless other artists, athlete, political activists and politician's contribution will always remain unparalleled. The culture has distinctively and enormously influenced American and global worldwide culture as a whole.
The world would crumble if there wasn't diversity in the order of things. For a long time, a certain type of people had incontrovertible authority over the kind of stories that were told and how they were told. But things have gotten better and we live in the times where diversity is celebrated (even though there are some who just can't accept that they are not living in the Dark Ages anymore!). Every person has something new to offer to the world, and something similar happens in the world of filmmaking as well. With the factor of diversity in the people who helm the making of a film comes an assortment of stories that challenge us in different ways, invoke different emotions in us, and bring us closer to the realities that were otherwise hidden from us. But just because a different section is telling their story doesn't mean that it has to be all sad or revelatory! They are fun and exciting, thrilling and moving. The whole point is to show people that the world is really not that different, once you give it a proper thought!
Movies such as Boyz N the Hood, Claudine, Shaft, New Jack City, City of God, Do the Right Thing, The Long Walk Home and the recent superhero movie Black Panther have been highly successful. So, why not tell more African American stories. At this point, the question that might be circling your mind is what are the new African-American movies releasing? Well, the good news is that we have a clear answer to that question. Here's the list of the upcoming black films scheduled to release in 2019, 2020 and beyond. We can only hope that these latest black movies are as good as some of the recent ones.
16. Tyrel (2019)

Tyrel is an upcoming American drama which stars an ensemble cast consisting of stars Jason Mitchell, Christopher Abbott, Michael Cera, Caleb Landry Jones, Michael Zegen, Phillip Ettinger, Ann Dowd, and Reg E. Cathey. The drama is directed and written by Sebastián Silva, which is slated to release on the 5th of December this year. The movie will be distributed by Magnolia pictures; marking the final performance of Reg E. Cathey. The plot of the movie centres on the story of a Tyler, a young black man, who joins his all white friends to join them in a secluded cabin in the Catskill Mountains for a weekend of debauchery as friendships are tested.
Read More: Upcoming Zombie Movies
15. Untitled Mike Tyson Biopic (TBA)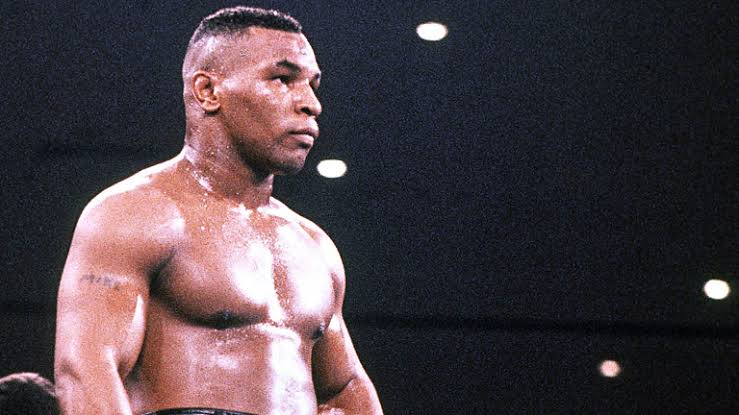 Martin Scorsese is rumored to be at the helm of the upcoming project in development centred on the life of Mike Tyson. The Boxing superstar's life has been quite controversial, Tyson was accused of rape and spent some time in prison as well. Regarding the biopic this is what Jamie Fox had to say in an interview: I just went in with Paramount with Mike Tyson. So I'm going to do the Mike Tyson story. Listen, to be in the same room pitching Mike Tyson to Paramount, Mike Tyson is on one side, I'm on the other side and doing Mike Tyson at the same time. And Martin Scorsese at the helm. This will be the first boxing movie that Martin Scorsese has done since Raging Bull."