Hulu is ready for world domination. Or at least, streaming service domination! That's what it looks like when sneak a peek into the list of the projects that are currently being developed under its name. From the adaptations of some very popular books, turning successful films into series and creating stories out of scratch, Hulu is leaving no stone unturned in its search for any idea that has the potential of a great story. A couple of Marvel's series, the television adaptation of 'Hitman', and the building up of John Grisham's universe on television are just a couple of things that you must brace yourself for. But these shows are still in the distant future. Here is the list of the upcoming new shows coming out on Hulu in 2019 and 2020. We can only hope that these latest Hulu shows are as good as some of the recent series it produced.
15. The Wangs vs the World (TBA)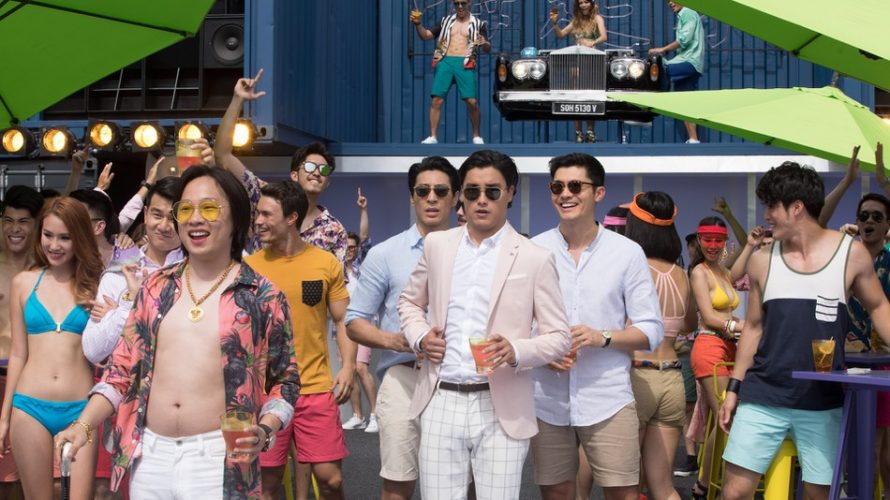 'The Wangs vs the World' is being adapted for Hulu by Jade Chang who is also the author of this comic novel. Set in 2008, it follows "the story of a wealthy family who lost everything". (No, I will now not launch into a description that matches with the plot of 'Arrested Development'.) The Wangs are Chinese immigrants, and when hit by the severity of the financial crisis, they have nowhere else to go, except their eldest daughter. Charles and Barbara pack everything up and get ready to take a road trip across the country on their vintage station wagon. On the way, they've to pick up their middle and youngest child. Considering the current immigrant situation in America, this show couldn't have come at a better time. However, the project is still in its early stages, so you might not want to hold your breath.
14. Solar Opposites (2020)
Justin Roiland is known for producing animated series like 'Rick and Morty'. He has also been a part of 'The Simpsons' and 'Gravity Falls'. Now, he has developed a new adult-animated comedy for Hulu, called 'Solar Opposite'. The premise suggests that the story follows aliens disguised as humans in middle America. The dispute that drives the story is whether living as normal class humans in America is a boon or a bane?
13. Dollface (2019)