Now that Oscar 2019 season has come to end, let's not dwell too long on what happened in the past. When it comes to Oscars, it is never too early to start prognosticating. After all, that's where the fun is. At the same time, Oscar prediction, at the end of the day, are nothing but a measure to keep track of the movies and performances that at least on paper look promising. With that said, let's turn our focus on a category that with every passing year keeps on getting more competitive. Yes, the race for Best Actress seems to be crowded once again. As with any other year, next year's Oscar candidates are looking like an interesting mix of past winners and newbies. What is truly exciting is the number of great roles being offered to actresses over forty — again a very encouraging trend.
Glen Close now has seven Oscar nominations with zero wins. There is another actress who is long overdue. Amy Adams has six Oscar nominations without a single win. But here's the good news for Adams fans: She will be back in the reckoning for Oscars 2020. If things go her way, she might finally end her losing streak.
With so many women-centric movies coming out this year, it is almost impossible to short-list 10 names. But still it had to be done. So, unfortunately, several talented actresses were left out. Though, personally, I am thrilled to see so many women giving such fine performances, it means writers are finally creating great roles for them after a long famine.
The below list consists of all the actresses who I think have the potential to get nominated for, if not win, Best Actress Oscar. Obviously, considering we are still months away from the ceremony, the below list is more of an intelligent guess — based on my past experience, actor's credibility and film's potential — than anything else.
8. Meryl Streep, 'The Laundromat'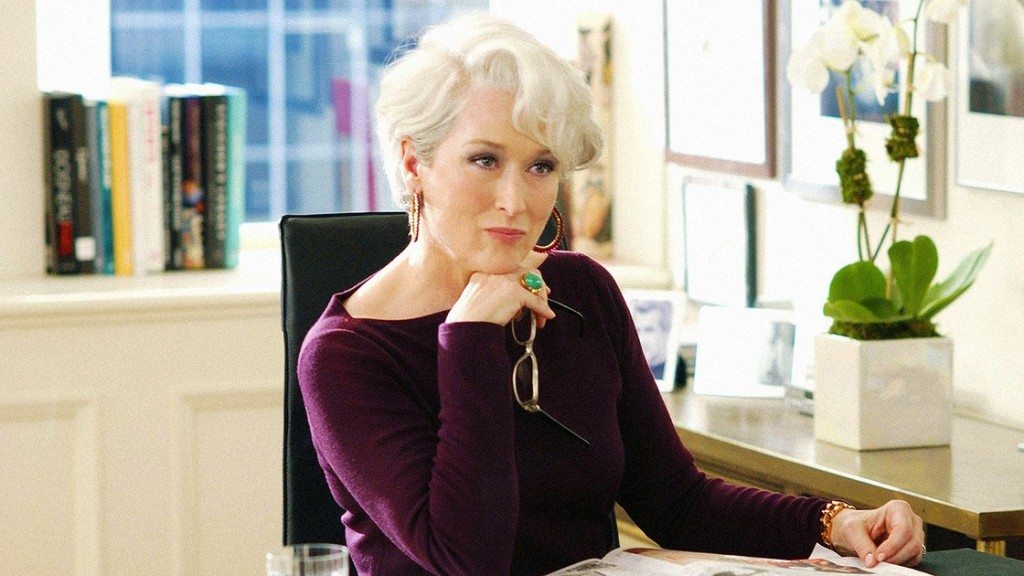 She is Meryl Streep. So, why not?