'Do you want to play a game'; these are the words that will strike a chord with fans of the Saw franchise. Ranking the saw movies is very subjective because ever since the release of the first meager-budgeted Saw, we have seen Tobin Bell playing Jigsaw, a character what can proudly be placed in the company of other famous horror movie characters like Jason Voorhees and Freddy Krueger. As a cancer patient who has gone through tragedy and trauma in his life, John Kramer (Tobin Bell) takes it upon himself to transform people who do not value the gift of life in the most brutal way possible.
The films are a mix of brutal violence and mind numbing torture interlaced with heavy moral messages. So, how many Saw movies many are there ? Released just before Halloween every year since 2004, the franchise has spawned 7 movies. But as with every other movie franchise, the makers tend to overdo it and the franchise usually loses steam after a while. Nevertheless, every movie has been commercially successful and I am sure torture porn fans would be salivating for more. For anyone who hasn't seen the all Saw movies here they are: ranked in order of merit, from the worst to the best. What do you think is the top Saw movie among all? If you are looking for chronological order of all Saw movies then just check out the release dates below.
7. Saw 3D: The Final Chapter (2010)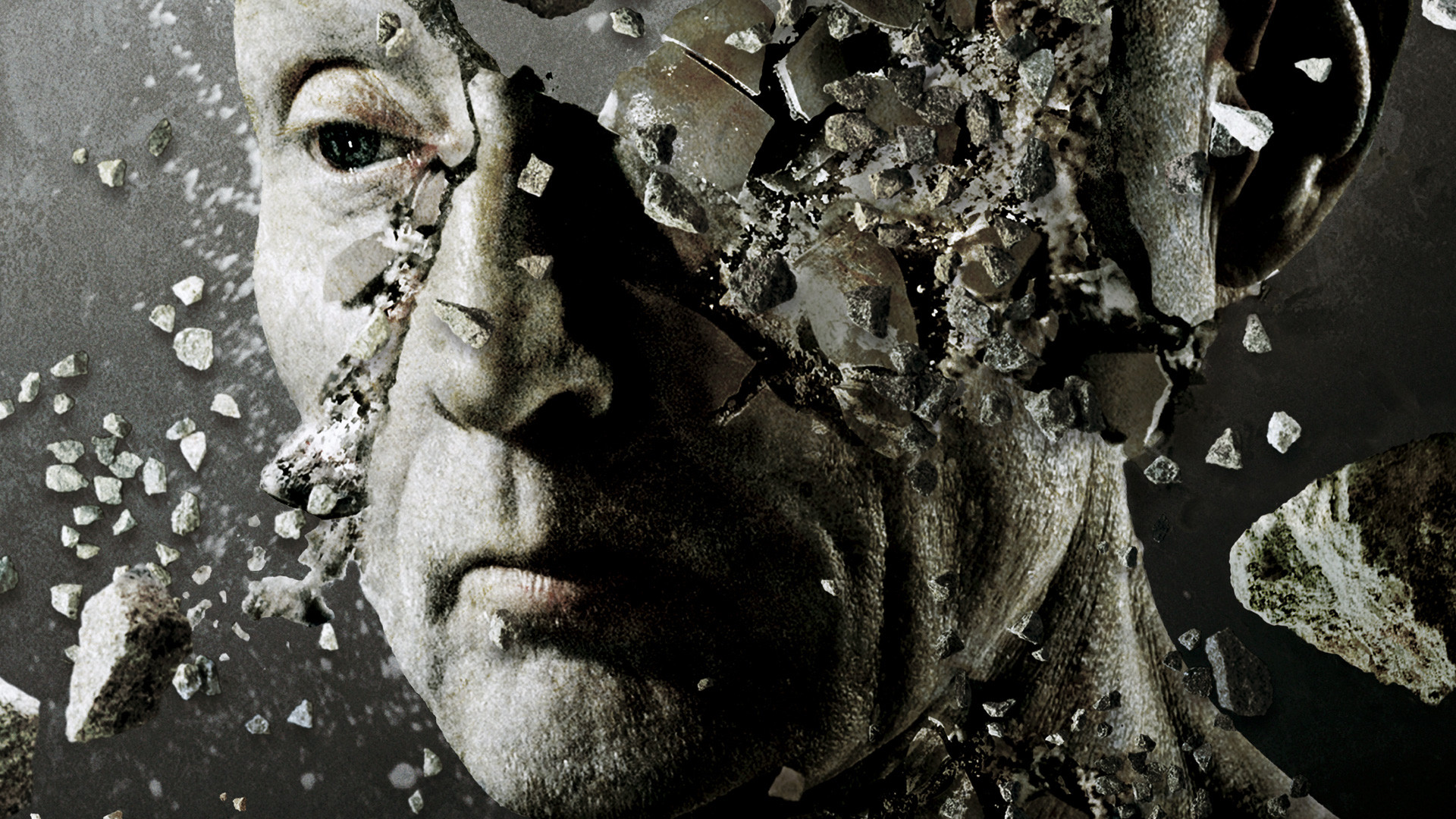 The moment I came to know that the final installment in the series is going to be a 3D affair, I was left disappointed. Usage of 3D and words like 'Final Chapter' usually follow a movie that does not have a very strong script. Rightly so, in Saw 3D's case the makers don't have much in terms of storyline and have relied on brutal torture and a pair of 3D glasses to rake in the moolah. The film has two parallel plotlines, one with Detective Hoffman (Costas Mandylor), who is desperately trying to clean the mess he created in the prequels and Jill (Betsy Russel) who is Jigsaw's ex.
The other plotline follows a fame hungry guy Bobby Dagen (Sean Patrick Flanery) who falsely claims to have been a Jigsaw survivor but incidentally finds himself in the middle of a real Jigsaw game. This is the worst movie in the series since the makers decided to fuse the plotlines for the seventh and the eighth installment together due to poor reviews for the 5th and the 6th instalment. On watching the movie, it is pretty evident that the series had lost all its steam by then.
Read More: Best Fast and Furious Movies