Filmmakers often chose to make movies with adult themes — sex, violence, gore, abusive language. In fact, most of the great directors are not afraid to go places that will fetch them R rating from rating agencies. Obviously, getting R rating is not good for the commercial prospects of the film. Most of adult themed films come from indie production houses. But things are changing now. Even bigger production houses and studios are making R-rating films and finding success. Take 'John Wick' series for instance. A film that's full of violence, justifiably earns an R-rating and then goes on to make a ton of money at the box office. Take another example of an R-rated film, 'The Shape of Water'. It was made on a paltry budget and goes on to make more than $100 million worldwide. Don't forget it also went on to win Best Picture. 'A Star is Born', 2018 release, earned more than $200 million is also an R-rated film.
Long story short: if you want to make a film that is not escapism but rooted in reality then you can't be afraid of getting an R-rating. Because as it turns out the Rating agencies believe that to watch adult-themed films, you must be an adult or accompanied by an adult. Anyway, at this point you might be wondering what kind of R-rated films are looking forward to in 2019. Well, here they are. Following is the list of upcoming adult movies in 2019. We can only hope these latest new adult films to be as good as some of the recent adult-themed films.
11. Climax (March 1, 2018)
'Climax' is about a troupe of young dancers who gather in a remote building to rehearse a dance performance. Following an unforgettable opening performance, the troupe begins an all-night celebration. But that soon turns into a nightmare as the dancers discover the sangria that they have been drinking was laced with LSD. What follows is absolute chaos and mayhem that end in a devastating climax. While I am sure many will be repulsed by the film, I was engrossed right till the end. Initially by the captivating dance routines — magnificently choreographed and amazingly well-shot — and later by the sheer madness that ensues. Noe surely was in an experimental mode — as he always is — when he made the film, but little must he have known that his crazy experiment will actually turn out to be his best film till date (This writer saw the film at TIFF 2018).
10. John Wick 3: Parabellum (May 17, 2019)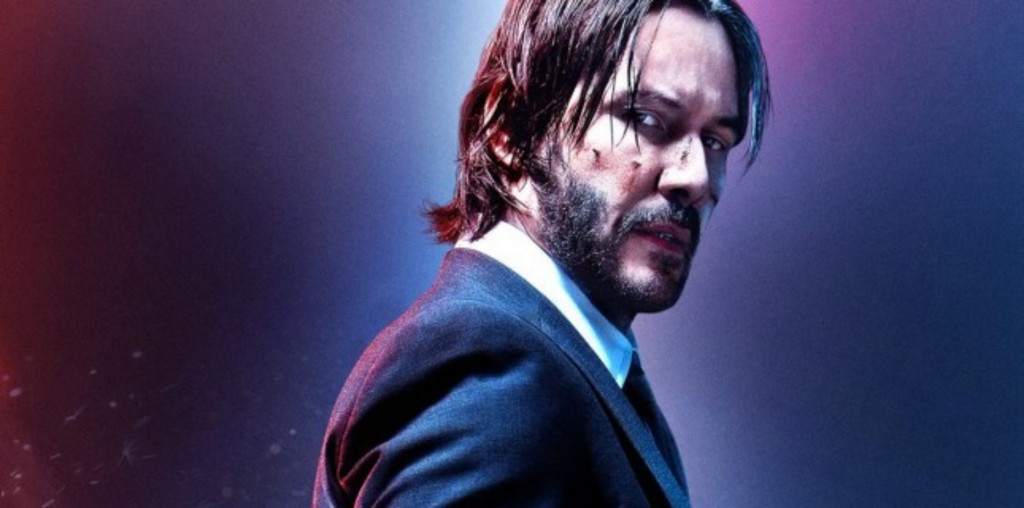 Keanu Reeves will reprise his role as the titular assassin and there is a whole lot of ensemble cast consisting of Halle Berry, Ian McShane, Ruby Rose, Common, Lance Reddick and Laurence Fishburne. According to the official synopsis of the film, John Wick is on the run because of a 14 million dollar open contract on his life and for breaking a rule: taking a life on Continental Hotel grounds. The murdered person turned out to be a member of the high table and hence an open contract gets issued on the life of John Wick. Wick would have already been executed but for the Continental's Manager who gives him a lease of one hour before he is expelled and severed of all ties from the members and services. Wick now has to manage on his own and get out of New York City. Filmmaker Stahelski mentioned that he wanted to get back to the roots and basics of the industry to put forward a clearer image of the assassin profession of the Wick universe.