'Designated Survivor' follows Thomas Adam "Tom" Kirkman, an American politician who is named as the designated survivor for the State of the Union address. He is put in a particularly tense position when he has to vacate the position of U.S. Secretary of Housing and Urban Development to be appointed as the President of the United States after an explosion that kills everyone ahead of him in the presidential line of succession.
The show chronicles his efforts to cope up with his inexperience as head of state while looking to uncover the truth behind the attack. 'Designated Survivor' premiered in 2016, and has received positive reviews for the performances and writing. The show balances the personal challenges of the protagonist with professional hardships. For this article, I have taken into account shows that hold narrative characteristics similar to this one. So, without further ado, here's the list of best shows similar to 'Designated Survivor' that are our recommendations. You can watch several of these series like 'Designated Survivor' on Netflix, Hulu or Amazon Prime
10. Scandal (2012–2018)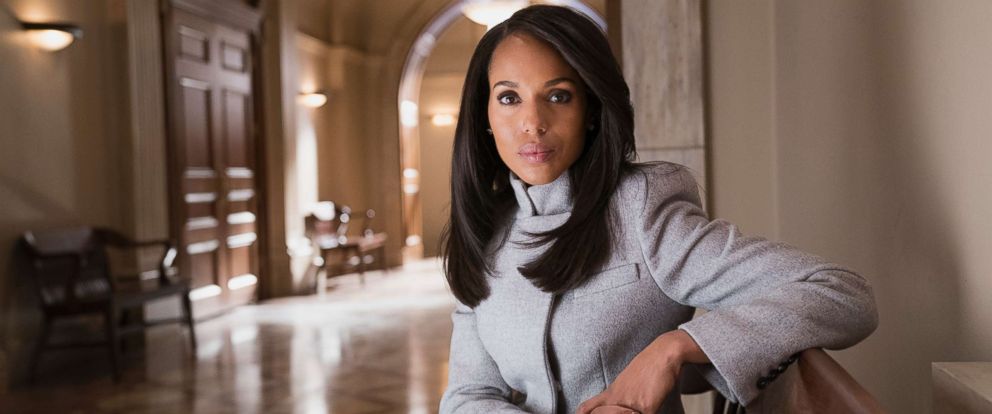 Created by Shonda Rhimes, 'Scandal' follows Kerry Washington as Olivia Pope, a former White House Communications Director who starts her own crisis management firm. In that endeavour, she comes to realize her clients are not the only ones with secrets. The show explores the intricacies of one of the most infamous aspects of America's political administration, i.e. scandals. 'Scandal', which premiered on ABC in 2012, consists of seven seasons, with the last airing in 2018. The show has received positive reviews for its concept, writing and performances.
9. Boss (2011–2012)
Created by Iranian American screenwriter Farhad Safinia, 'Boss' follows Mayor Tom Kane as he rises up the ranks of political muscle in Chicago, but he has one big challenge – he is diagnosed with dementia with Lewy bodies. The show masterfully develops the political intrigue with the protagonist's personal challenges which intersect, creating a gripping narrative. While the writing structures the narrative with coherency, the cast makes it an immensely fetching storyline. The show premiered in 2011 and consists of two seasons. Though the first season's quality often dipped in a couple of episodes, the second season is brilliantly crafted, for which it earned a rating of 89% on Rotten Tomatoes. The show won a couple of nominations in its run of two seasons. Kelsey Grammer, who essays the role of Tom Kane, won the "Best Actor — Television Series Drama" and the Golden Globe in 2012. The show itself was nominated for a "Best Television Series — Drama" in the same year.