The psychology of a serial killer has always been a fascinating issue, and shows like 'Dexter' take advantage of this interest. The creators of such shows play with our love-hate relationship with the murderous protagonists. While we scorn the gory things that they do (if you don't then get yourself checked!), we are looped in their lives which make us a bit attached to them. Dexter's journey was one such story, and for eight seasons it wrapped itself around the brains of the viewer, meddling with it and creating sympathy for the devil! It has been a while since the crimes of 'Dexter' came to end.
While there are always documentaries that are truer insight into the lives of the real serial killers, sometimes we just need a well-written story, with good actors and a dark tone to rattle our brains. To suit your appetite, here is the list of TV shows similar to 'Dexter' that are our recommendations. You can stream some these shows like Dexter on Netflix or Amazon Prime or Hulu.
18. Homeland (2011-2019)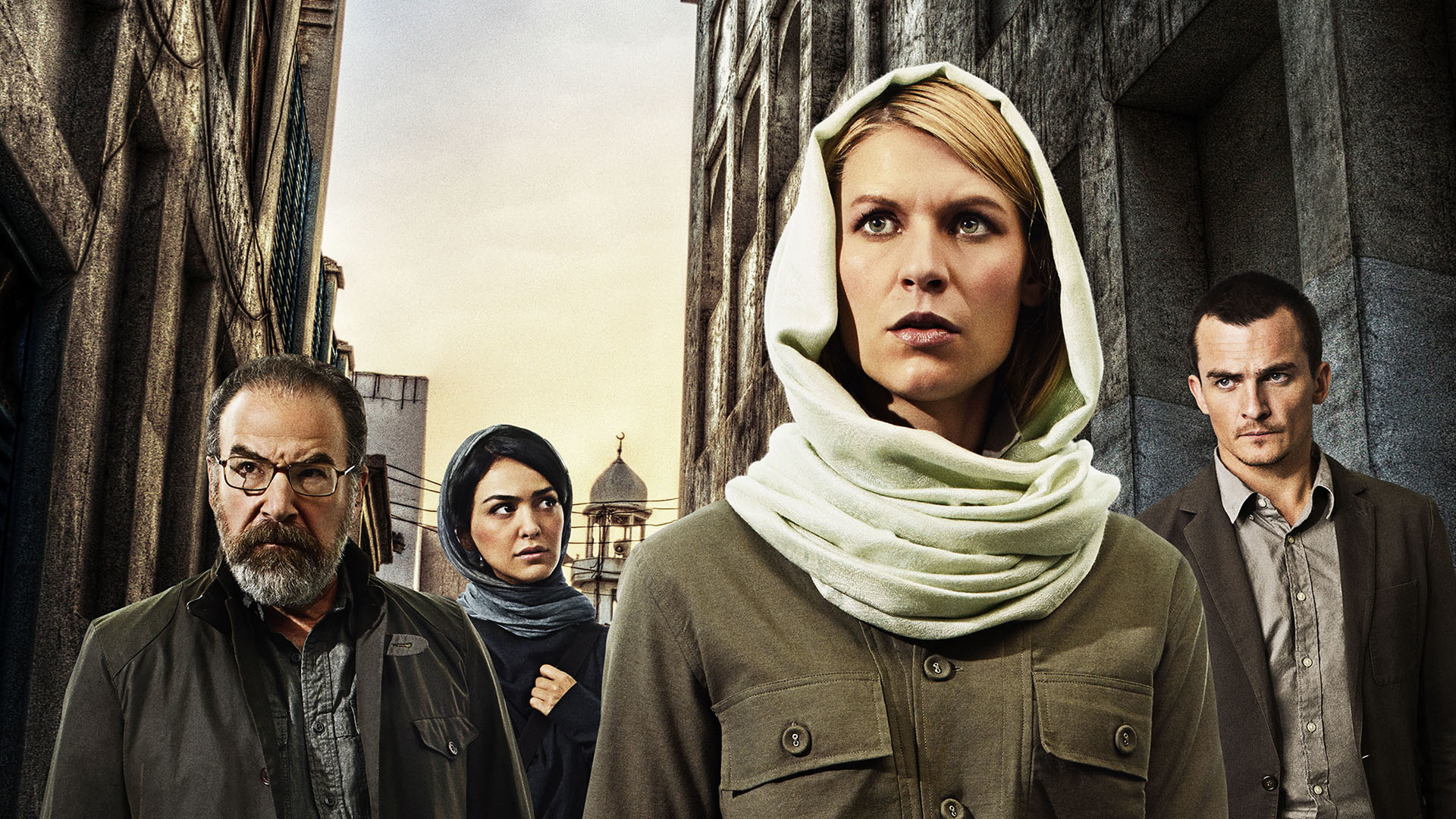 'Homeland' became a national phenomenon when it first released. The pioneering action sequences and unprecedented depth in research caught everyone's eyes and made it the most popular show around. It revolves around CIA operative Carrie Mathison, who is on the lookout for an American prisoner ,who may have joined forces with Al-Qaeda. Released from hostage after eight years, Marine Nicholas Brody becomes her suspect. The premise of the first season has obviously changed and developed. The outstanding work from the cast, especially that of Mandy Patinkin, has won the shows numerous accolades, also winning for various other aspects, including the Emmy for the best series.
17. Narcos: Mexico (2018-)
'Narcos' is one of the most successful shows of 'Netflix'. Its story ended after the third season. But, the war for the drug-world didn't. 'Narcos: Mexico' brings a fresh story to the audience with a considerable change in scenery. While 'Narcos' followed the organized world of Pablo Escobar, its sister show starts with a time where the world of drug trafficking hasn't, yet, found its king. Felix Gallardo is working his way up, bringing together the factions that need unifying in order to build a drug empire in Mexico. The show explores the roots of the world that have now taken a hold of the drug business today.