'Tales of the City' is a drama series that premiered on Netflix on June 7, 2019. Based on American writer Armistead Maupin's novel series of the same name, the show stars the charming Laura Linney as Mary Ann, a middle-aged woman who returns to San Francisco to reunite with the eccentric friends she left behind. The show explores the various kinds of challenges that women have to face. Adapted by Lauren Morelli for the small screen, 'Tales of the City' received moderately positive reviews from critics and scored a 71% and 62 out of 100 on Rotten Tomatoes and Metacritic, respectively.
For this article, I have taken into account shows that revolve around strong female characters. Some of the shows are hard-hitting dramas, some are rib-tickling comedies while others are disturbing thrillers. With all that said, here's the list of best shows similar to 'Tales of the City' that are our recommendations. You can watch several of these series like 'Tales of the City' on Netflix, Hulu or Amazon Prime.
10. The Mindy Project (2012 – 2017)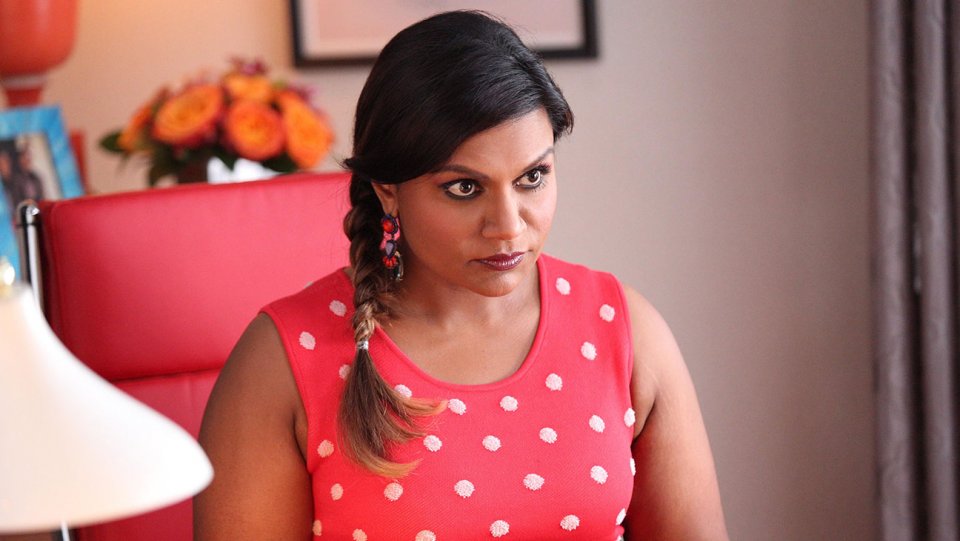 Created by actress, comedian and writer Mindy Kaling, 'The Mindy Project' features her in the titular role of Mindy, a young doctor, and follows her attempts to balance her personal and professional life, while she is surrounded by her peculiar co-workers, crammed in a small office. The show received positive reviews, particularly for the comedic writing and the equally funny performance by Kaling, who brings all her inner comic forces to execute her archetypal cringe-comedy. 'The Mindy Project' debuted in 2012 and consists of five seasons, culminating in 2017.
9. Grace and Frankie (2015- )
A comedy series, 'Grace and Frankie' follows Grace Hanson and Frankie Bergstein, essayed by Jane Fonda and Lily Tomlin respectively. When the two friends find that their husbands are more than just work partners – they have been in a relationship for the past twenty years – they try to cope up with the shock together, which leads to some hilarious and some heartwarming situations.