When we talk about spider movies, the discussion is generally focused on 'Spiderman'. But no matter how much we love Spidey, he is more of a man than a spider. He may have webs shooting out of his wrists, but he is not the eight-legged creature that we try to stay away from. People with arachnophobia won't run away from 'Spiderman'! So, isn't there any other spider movie that presents a perspective other than that of a superhero? If you're looking for such a film, here is the list top spider movies ever you must watch, in case you want something different. You can watch some of these best spider movies on Netflix or Amazon Prime or Hulu.
12. The Spider and the Fly (1931)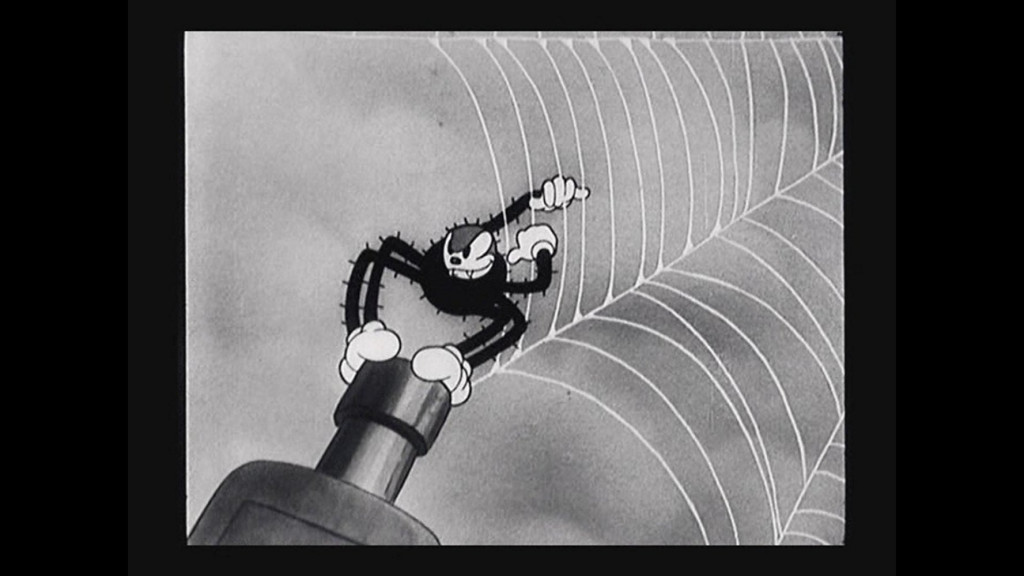 This short film is different because it doesn't portray a giant spider ravaging a city. It is a cartoon film that tells the story of a spider who wants to trap the flies. So, he plays his web like a harp and captures one of the flies. The other flies work out ways to rescue their friend.
11. Itsy Bitsy Spider (1992)