This decade will probably go down in Hollywood history as the decade of superhero films. How have we as teenagers longed to see our favorite superheroes in live action on screen. Well, big budgeted studios, high production values, good directors and actors and groundbreaking VFX have made our teenage dreams come true. Ever since Christopher Nolan took it upon himself to reboot the miserably failed Batman franchise, both DC and Marvel have created their own universes and churned out one blockbuster after another.The Marvel Cinematic universe has generated more acclaim and revenue than DC but differences aside, it is safe to say that superhero films are here to stay as long as they show action packed sequences on screen to satiate the audiences. 2017 has been a good year even for DC as they finally struck gold with Wonder Woman. So, let's have a look at all the top superhero movies of 2017 ranked in increasing order of their quality.
8. Justice League
DC really need to rethink their entire shared universal strategy. They have been doling out less than average films in order to compete with Marvel who just don't seem to go wrong. Probably the reason for that is that DC just haven't spent enough time (read movies) in developing individual characters to throw them in a shared universe. Man of Steel (2013), Batman vs. Superman : Dawn of Justice (2016) and Suicide Squad (2017) are prime examples of this. With Wonder Woman (2017), they got the tone right and things were starting to look up but not to be. Justice League is nothing more than an expensive action flick with little in terms of script and character development. DC fans definitely expected a lot more than this and are bound to be disappointed after watching this flick.
7. The LEGO Batman Movie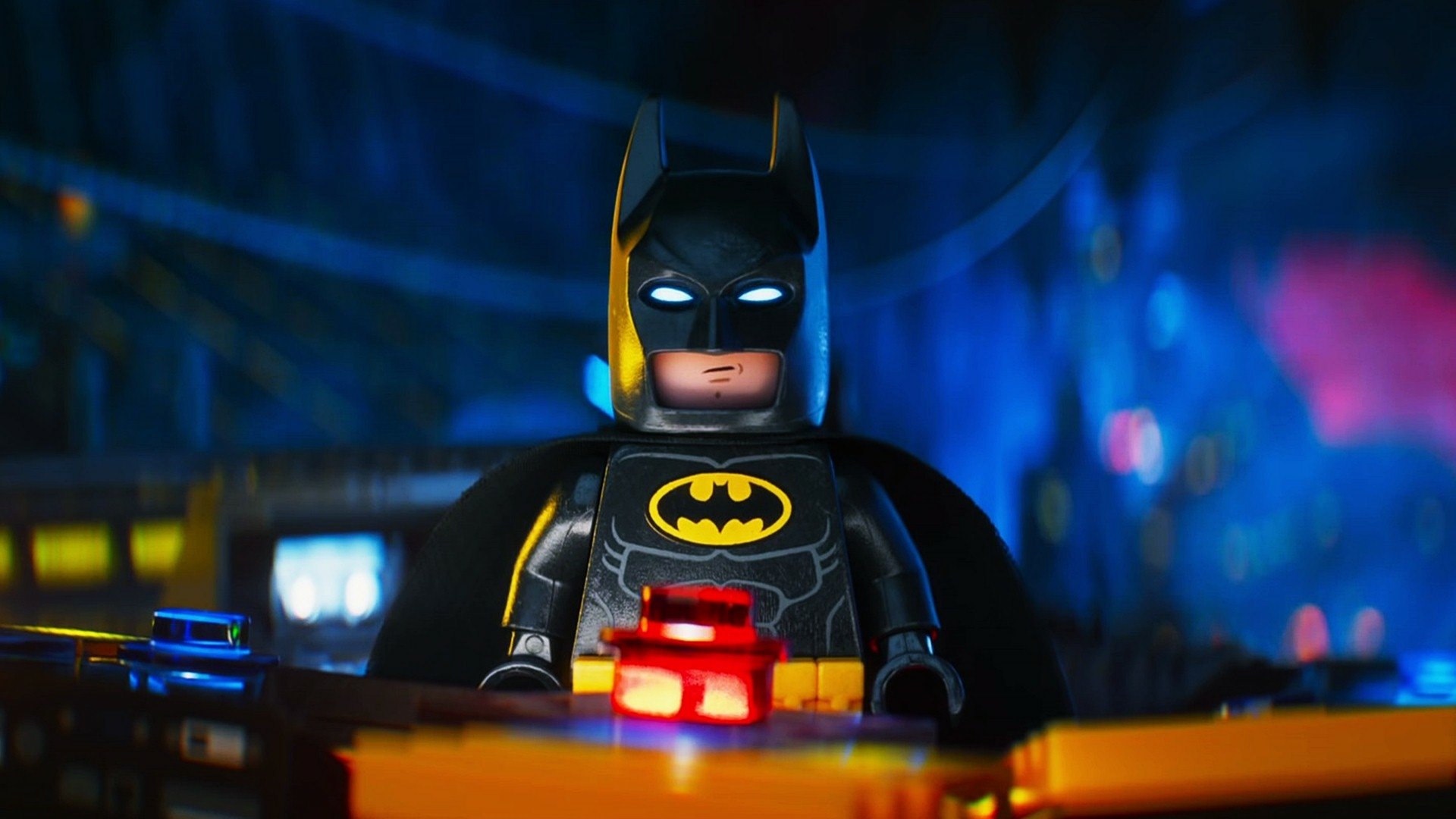 Just because this is on number 7, does not imply that this is a bad film. In fact, quite the contrary. It's a fun, family friendly take on the loved Batman franchise (not to be confused with the DC Extended Universe). It almost like an ode to all the previous Batman films, a celebration of them with pop culture references to every single Batman movie ever made. It takes a little getting used to with the style of the animated characters but the animation is beautiful to say the least. It's definitely a breather for the almost perpetually disappointed DC fan after the debacles of their most hyped films in their Extended Universe.
6. Power Rangers