'Suspicious Partner' is a Korean drama that places two prosecutors at its centre and along with their romance, explores a murder mystery in the background. This show is a confluence of three very well-liked genres and perhaps this is what made the show so popular, not just in Korea but all over the world. It is written by Kwon Ki-young and directed by Park Sun-ho. Originally, the show aired on SBS. This network has played an important part in the export of Korean dramas and a great number of its shows have found international popularity. Some of its most popular shows include 'Sandglass', 'The Music Trend', 'Rustic Period', 'Temptation of Wife' and 'My Love from the Star'. The international broadcast is handled by Netflix.
Suspicious Partner Cast: Who's in It?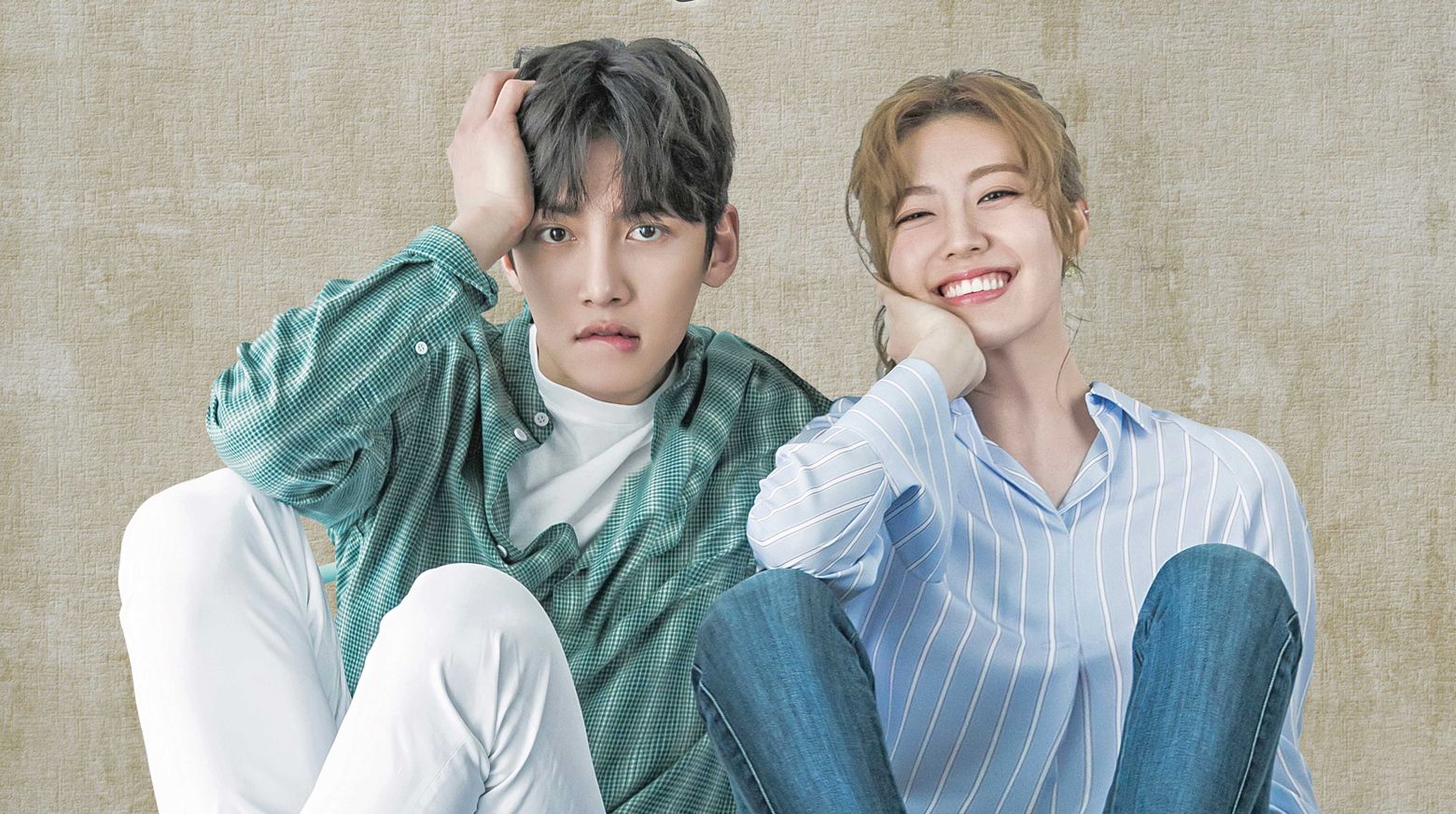 'Suspicious Partner' stars as Ji Chang-wook as Noh Ji-wook, a prosecutor turned private attorney who has a difficult time coming to terms with his past. The actor is known for his roles in films and TV shows like 'Smile Again', 'Fabricated City', 'Warrior Baek Dong-soo', 'Healer', 'The K2', 'Empress Ki', 'Your Name' and 'The Whirlwind Girl 2'.
Nam Ji-hyun plays the role of Eun Bong-hee, a prosecutor trainee who becomes a murder suspect and asks for Noh Ji-wook's help. She has previously worked in movies and TV shows like 'Queen Seondeok', '100 Days My King', 'A Reason to Live' and 'What Happens to My Family?'. Choi Tae-joon portrays the character of Ji Eun-hyuk, Ji-wook's ex-best friend who is also a lawyer. He is known for his work in films and TV shows like 'Exit', 'So I Married an Anti-fan', 'Pace Maker', 'Eclipse', 'A Girl Who Sees Smells' and 'The Flower in Prison'.
Kwon Nara plays the role of Cha Yoo-jung, Ji-wook's ex-girlfriend who is also a prosecutor and wants to win him back. She is best known for being a member of the Korean girl group, Hello Venus. She has worked in movies and TV shows like 'My Mister', 'Single Cunning Lady', 'Doctor Prisoner' and 'Fantasy of the Girls'. Lee Deok-hwa is cast as Ji-wook's adoptive father. He is known for his work in a number of films and TV shows like 'Radio Star', 'I Will Survive', 'You My Rose Mellow', 'The Rain at Night', 'Let's Talk About Youth', 'The Man with Two Faces', 'Shine or Go Crazy' and 'The King of Legend'.
Hwang Chan-sung appears as Jang Hee-joon, Bong-hee's ex-boyfriend whose death kickstarts trouble for her. A member of the Korean boy band, 2PM, he is known for his roles in films and TV shows like 'Unstoppable High Kick', 'Kaito Royale', '7th Grade Civil Servant', 'My Horrible Boss', 'Queen for Seven Days', 'What's Wrong with Secretary Kim' and 'Red Carpet'.