Jack Nicholson defined the seventies ant-hero, the intelligent, smartest guy in the room who managed to almost get away with bad behavior by flashing what became known as the killer smile. Walking that fine line between gifted actor and movie star, Nicholson was as popular with men as he was with women. Ladies loved him, while men wanted to be like him. He radiated intelligence, and could be dangerous if crossed, or a victim if necessary…nothing was out of range for him, as his own range as an actor was limitless.
He is the most nominated male actor in film history with twelve nominations and three wins, once for Best Supporting Actor and twice for Best Actor. Six times the New York Film Critics honored him as the best of the year and he is a multiple Golden Globe nominee and winner.
Comfortable as a leading man or supporting actor, for Nicholson it was always about the role, not the size of the part. An entire new generation found him after Batman (1989), and again in The Departed (2006) and I hope they continue discovering him for many years to come. With that said, here is the list of top Jack Nicholson movies that prove he is among the greatest.
1. One Flew Over the Cuckoo's Next (1975)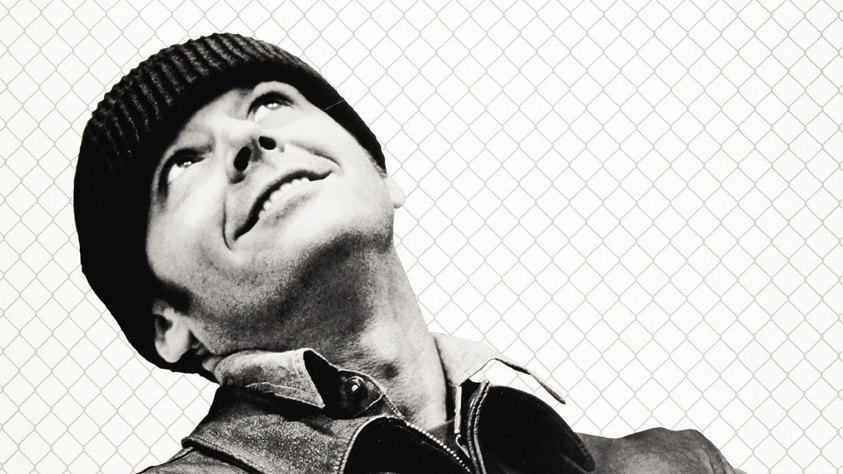 As RP McMurphy the actor finds the role that merged perfectly with him. The only way to describe his performance as the mental patient who gives the emasculated men on the war hope is to call it breathtaking. He won his first Oscar for Best Actor for this.