There have been so many Transformers games till date that we have frankly lost count. It seems the popular franchise from Hasbro is everywhere, whether we turn on the TV or take a trip to the market. However, when it comes to games, there have been a few forgettable titles here and there and therefore, research is required before an investment. The following list contains some of the best games from the iconic franchise that have been released till date. So if you are planning to pick one up, you won't be disappointed with either of these. You can play these top Transformers games on Xbox One, PS4, Xbox 360, PC, iPhone, Android or even online.
10. Transformers: Beast Wars Transmetals (2000)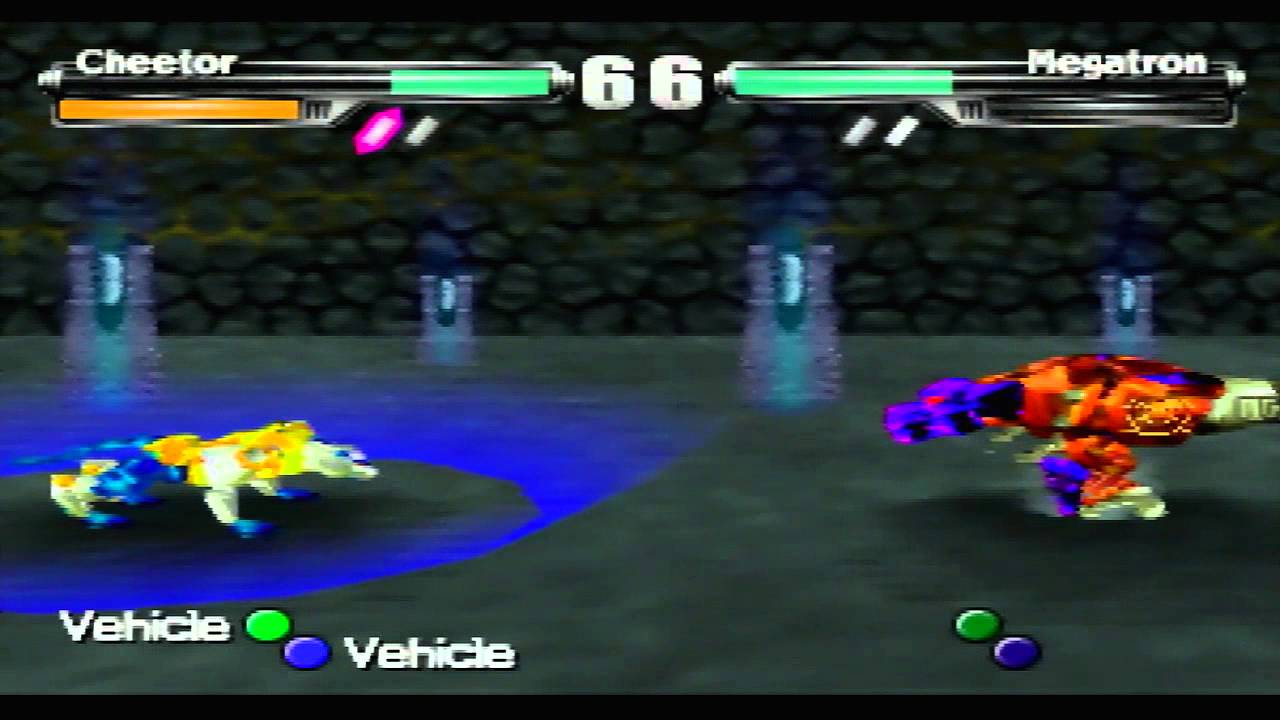 Out of the two 'Beast Wars' games that are presently available to play, this one seems to be the more polished one. However, when you put them both side to side and compare, neither of them come off as great. While the anime series for the corresponding title is generally regarded as one of the best in its own format, it is saddening to see that the games fail to make the same impression.
The first game, which is simply called 'Beast Wars', is available on the original PlayStation and PC but we would not recommend you spend actual money on it. It is a third person shooter that is loosely based on the first season of the show and tells the story of the two factions fighting over resources. They are stranded on a planet and resources are limited, so you are required to undermine the actions of your enemies.
The second game, titled, 'Transformers: Beast Wars Transmetals', was developed by Takara and published by Bay Area Multimedia in the US for Nintendo 64 and PlayStation devices. It never managed to generate the amount of recognition as its counterpart animated series, but still portrays a timeline in the 'Transformers' franchise that has not been toyed with yet. We hope game developers take notice of this and surprise us with a AAA third person action adventure that does proper justice to the anime, but till the time that happens, I guess these games are our best bet. 'Beast Wars Transmetals', though uninventive in gameplay, does manage to stay loyal to the cast, so there is no harm in trying it out if you happen to find it for cheap. Just don't go out of your way to acquire this one though!
9. Transformers: Rise of the Dark Spark (2014)
'Transformers: Rise of the Dark Spark' was a highly anticipated title that really managed to stir up the gaming community through its initial trailers, but what we finally received on release was a far cry from what the developers promised. Developed by Edge of Reality in collaboration with WayForward Technologies and published by Activision in the year 2014, the game was a cross-platform master that was made available for 7 different consoles globally.